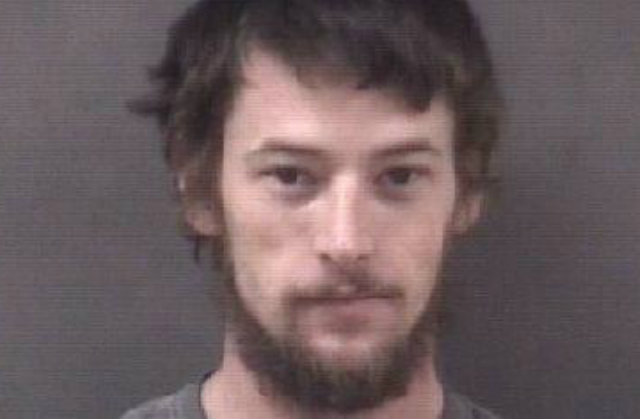 A Connecticut man slaughtered 20 chickens on Christmas Day after finding out his wife was hanging out with other people, say police. Gregory Ulrich, 28, and alleged accomplice John Budnovitch, 21, were arrested Wednesday on multiple charges including animal cruelty, according to the Hartford Courant.
Officer Michael DeVito of the Milford CT Police Department told the outlet this incident happened early morning on Dec. 25. Ulrich was in a "jealous rage" after seeing pictures on social media of his wife hanging out with other people. He was also very drunk, DeVito said, and left a bar with Budnovitch.
Ulrich allegedly made Budnovitch drive to the houses of those people hanging out with his wife. He smashed their car windows with an axe, DeVito said.
Then came the animal cruelty. The pair went to a residence which had chickens behind the home, DeVito said. Ulrich allegedly stole 10, slammed them on the ground, ripped their heads off, put the birds in a bag, and said he would boil and eat them. Then he allegedly had Budnovitch drive to another house, where he killed other chickens with his bare hands.
Cops said there is no evidence that Ulrich was violent with his wife or meant to physically hurt her.
A press statement obtained by Law&Crime shows that Ulrich was booked for 5th degree larceny, three counts of first-degree criminal mischief, 10 counts of second-degree criminal mischief, 20 counts of animal cruelty, and interfering with a police officer. He was held on $15,000 bond. Budnovitch faces counts of sixth-degree larceny, two counts of conspiracy to commit criminal mischief, six counts of conspiracy to commit second-degree criminal mischief, 20 counts of animal cruelty, evading responsibility, operating a motor vehicle under suspension, and using a motor vehicle without owner's permission. He was held on $5,000 bond.
Both defendants are scheduled for a court date on January 30.
[Mugshot via Milford CT Police Department]
Have a tip we should know? [email protected]