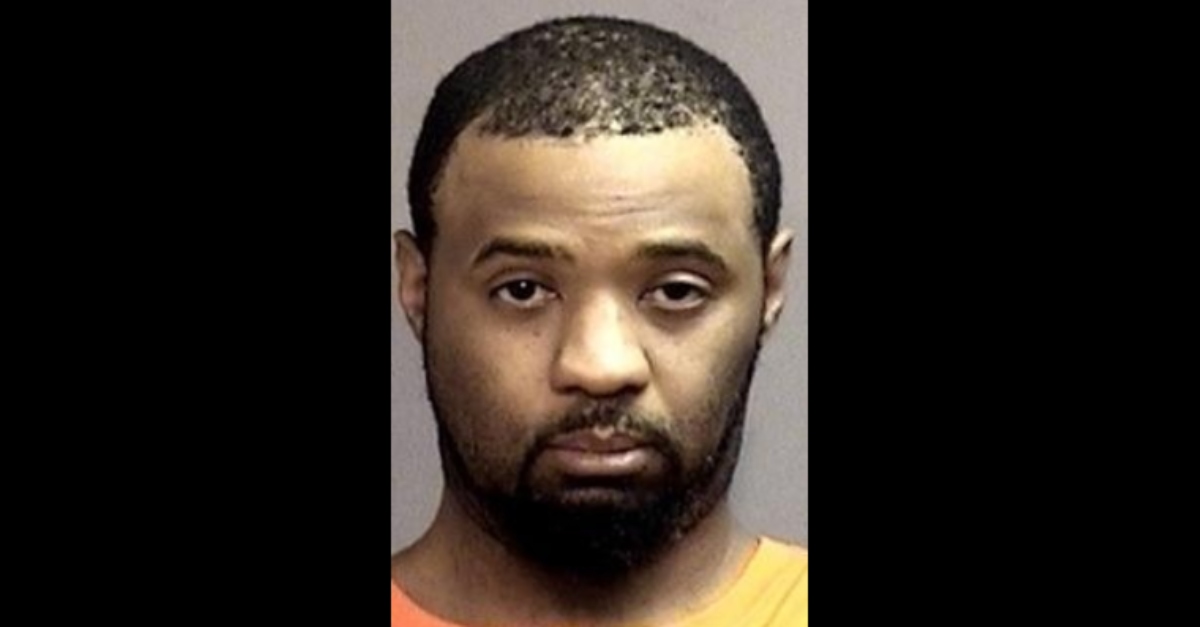 Who hasn't left almost a kilogram of methamphetamine in their rental car? It happens to the best of us. Missouri man Milton Tyron McGruder, 37, was sentenced to 10 years in a federal prison on Thursday for a count of possession to distribute methamphetamine.
The defendant's wife returned a rental car to an Enterprise Rent-a-Car in Columbia, Missouri, with 934 grams worth of product in the trunk, according to The Department of Justice. She later called the location, and said that $700 of cash was accidentally left in the vehicle, a GMC Yukon. They told her no because nothing had been found yet. (Operative word: Yet.) She asked to re-rent the car, but was told she couldn't because it was already taken out again.
Lo and behold, there was a black toiletry bag with meth in the Yukon's spare tire compartment, according to the DOJ. Predictably, employees called cops.
No breaking bad here, so to speak. Things just went bad. The couple later went to the Enterprise location, and acted like they were going to rent another vehicle. They didn't. McGruder searched the Yukon, and asked if anyone found a small black toiletry bag, prosecutors said. The couple left the scene, but the defendant returned while cops were there.
He told cops his wife returned the vehicle while he was sleeping, according to prosecutors. Officers found a loaded handgun, some Adderall, marijuana, meth, and various cell phones in the vehicle McGruder drove to he scene, authorities said.
The defendant pleaded guilty to the charge on September 18, 2018. Prosecutors dismissed a separate count of a felon in possession of a firearm. The court recommended he participate in a painting apprenticeship at a vocational facility.
[Mugshot via Columbia Police Department]
Have a tip we should know? [email protected]