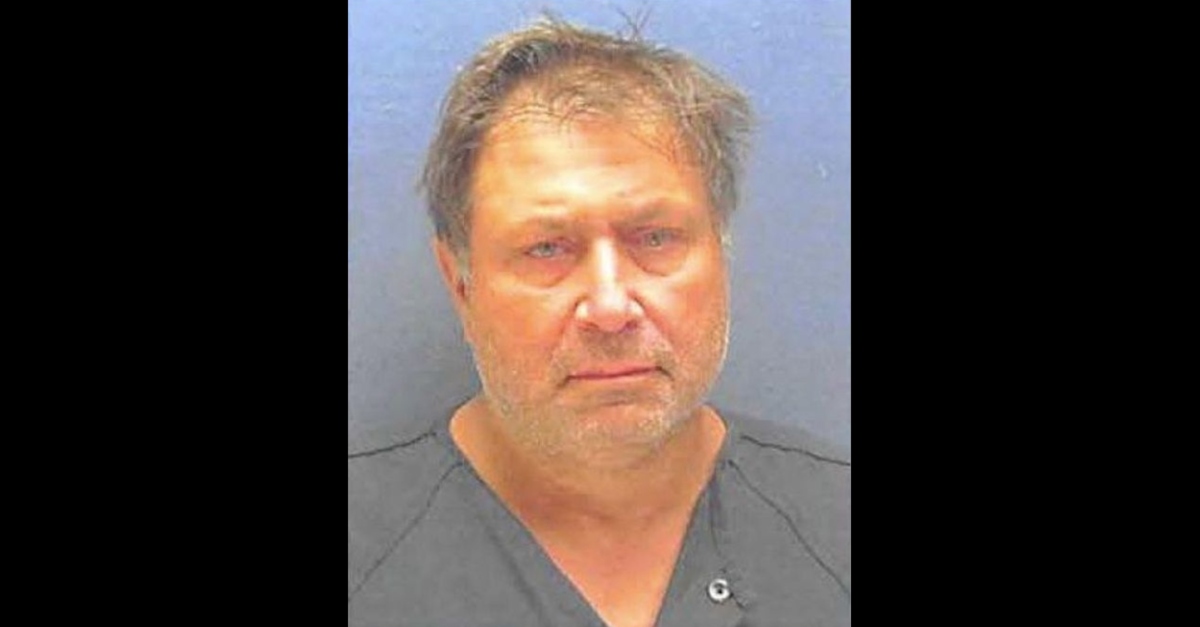 Paul Caneiro has now been charged with murdering his brother Keith Caneiro, sister-in-law Jennifer Caneiro, 11-year-old nephew Jesse, and 8-year-old niece Sophia. In a press conference Thursday morning, Monmouth County prosecutor Christopher J. Grammiccioni told reporters that the defendant committed the murders, started a fire in the basement of Keith's Colts Neck mansion, then returned to his own home in Ocean Township to start a fire as a trick to cover up the crime.
Caneiro was charged last week with aggravated arson for allegedly starting a fire when his own family was in the home, but he wasn't yet accused in the deaths of his brother's family, or the Colts Neck fire.
According to defense lawyer Rob Honecker in a Saturday report from Patch, Paul Caneiro's family insisted that he was the one who saved them from the fire at the Ocean Township home. On Thursday, however, Grammiccioni said that the defendant started this fire as a "ruse," and evidence indicated that he always meant to save them.
Grammiccioni said he was omitting a lot of details because of the pending case, but this is his rough description of the murders. Keith stepped out of the Colts Neck mansion, at which point Paul shot him multiple times in the head, the prosecutor said. Then the defendant entered the home and killed the other three family members. Their cause of death is still being determined.
The prosecutor suggested that the motive was "financial in nature," but declined to elaborate. The brothers ran a technology and pest control business together, Grammiccioni said.
"From the moment Paul Caneiro was arrested, he has asserted his innocence in that he had absolutely nothing to do with these horrific crimes," said attorneys Honecker and Mitchell J. Ansell in a statement provided to Law&Crime. "Paul continues to maintain his innocence today."
They said his family means more to him than anything in the world.
"He worked with his brother Keith for 31 years and he loved his sister-in-law as if she was his sister," they wrote, adding that Paul Caneiro was a regular presence in the lives of Jesse and Sophia.
The attorneys insist there was no reason for him to have committed the crimes, and that he would never hurt anyone in his family.
"The process today can begin for a search for the truth and who committed these horrendous acts," they wrote.
Note: Updated with a statement from Caneiro's attorneys.
[Mugshot via Ocean Township Police Department]
Have a tip we should know? [email protected]