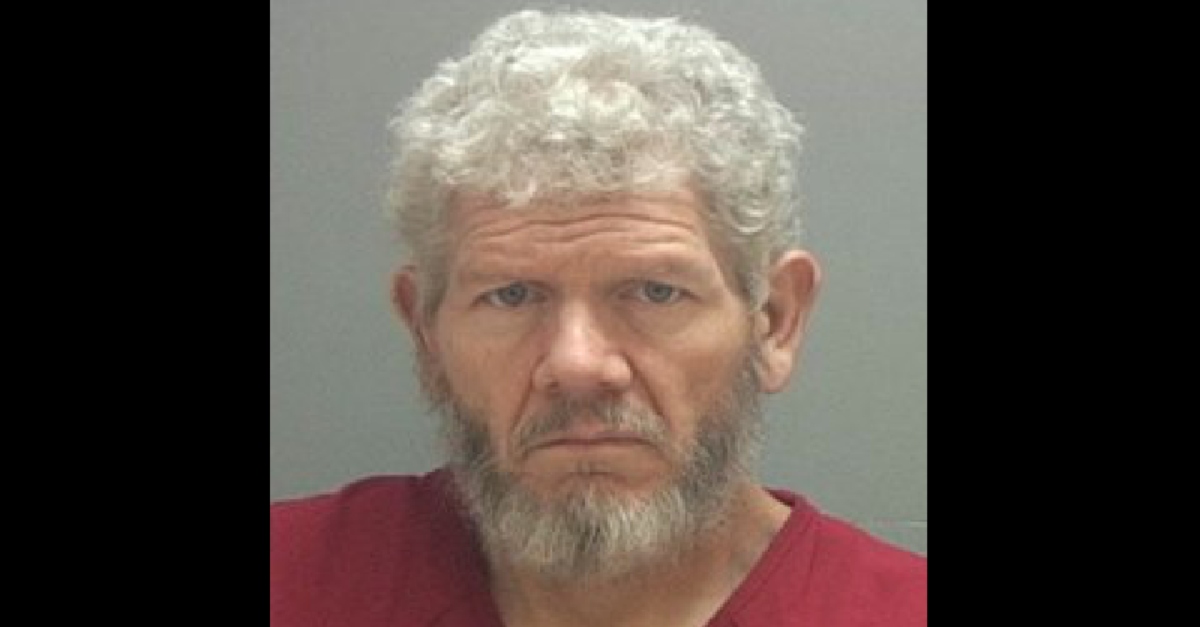 A Utah man beat his estranged wife to death with a crowbar, attacked their 13-year-old daughter, then called multiple media outlets to tell them what he did, according to police.
Walter Eugene Brantzeg, 54, was arrested Wednesday on suspicion of aggravated murder and aggravated assault resulting in serious injury.
The incident happened at the apartment complex of 50-year-old murder victim Valerie Brantzeg, according to Unified Police Sgt. Melody Gray in a Deseret News report. She managed to escape the apartment, and neighbors in turn called 911, police said. Cops said she returned to her residence, and that's where investigators later found her badly beaten.
Emergency responders tried to save the woman, but she passed away, Gray said. The 13-year-old girl sustained head injuries, police said. Though she survived, she was incoherent at the arrival of first reponders, and was in critical condition at the hospital.
According to Gray, Walter Brantzeg left the scene before cops arrived, but it seems like he barely tried to stay hidden. Police said he called several media outlets to confess. We're talking about places like KSTU. The outlet aired a small snippet of their conversation with him.
"Um, I got police here," said the man identified as Brantzeg.
According to them, the suspect straight up told a news manager that he killed his wife over a custody battle, and tried to kill his 13-year-old daughter.
His criminal history dates back to the 1980s, and includes a conviction for sexually abusing a child, show court records obtained by Deseret.
Brantzeg remains in Salt Lake County Jail on Thursday in lieu of $250,000 bond. A clerk for the Third District Court in Salt Lake County told Law&Crime that this defendant is not in the system yet because prosecutors have to review the case before formally filing charges. It is unclear if the suspect has an attorney in this matter.
[Mugshot via Salt Lake County]
Have a tip we should know? [email protected]