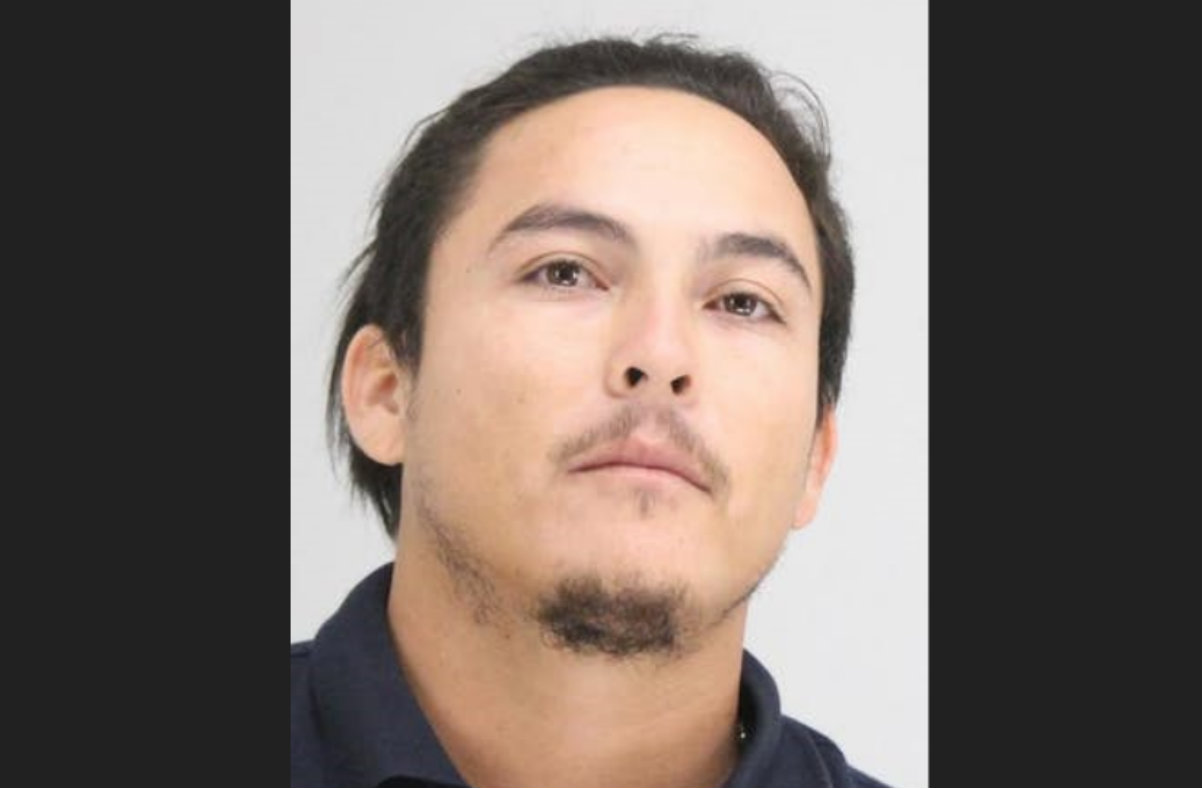 It started with an illegally parked car, police said. It ended with the driver being arrested on sexual assault and drug possession charges. Jose Nahun Lopez-Cruz, 24, was apprehended after allegedly trying to downplay his sexual abuse of a teen, according to The Dallas Morning News.
Last week, an officer saw Lopez-Cruz and a 15-year-old girl enter a Toyota Camry parked in a handicap spot, cops said. The man, who apparently was not disabled, was questioned about this. His alleged answer: He didn't know this was a handicap spot, he said.
The cop spotted an open can of alcohol in the center console of the vehicle, police said. Who did it belong to? Lopez-Cruz allegedly said it belonged to the girl. What about the bag of marijuana found in the console? That was Lopez-Cruz's, the teen allegedly told cops.
After a translator arrived at the scene, the girl told authorities she and Lopez-Cruz were dating, living together, and having sex on a daily basis, according to police.
At one point, the suspect had allegedly introduced the 15-year-old as his wife. He allegedly said, "It's OK, she is gonna be 16 soon."
He was locked up in Dallas County Jail with bail set at $25,500. Lopez-Cruz may soon be in trouble with federal officials as well, as authorities suspect he is in the United States without documentation.
[Mugshot via Dallas County Jail]
Have a tip we should know? [email protected]