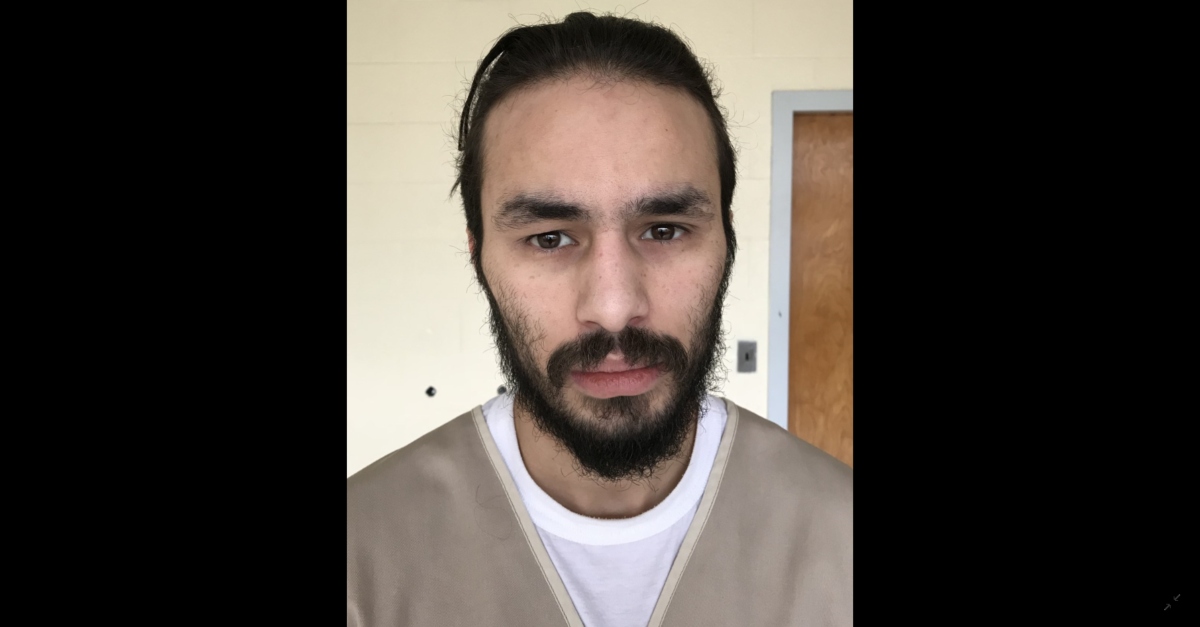 An inmate in New Haven, Connecticut is accused of hatching a berserk murder-for-hire plot against his brother-in-law. Joseph Arroyo, 29, has now been charged inciting injury against a person, according to the Waterbury Republican-American. He was already locked up for felony assault, burglary, impersonating a police officer, and violating a protective order.
Let's run through the allegation here, because it's pretty hostile, even for a murder-for-hire scheme. Arroyo allegedly suspected his wife of cheating, and thought his brother-in-law was fostering problems between the couple. He reached out to another inmate, who was an alleged high-ranking member of the Latin Kings gang, cops said. They set up a $5,000 price, and a payment plan.
The thing is, Arroyo didn't care who saw the killing, and whether there was collateral damage, according to authorities. He allegedly asked that his wife's co-workers be kidnapped and tortured, and that she been held prisoner in a U-Haul prison until his release from lockup.
Arroyo apparently hated his brother-in-law a lot. He demanded that the target be put "in the dirt ASAP," cops said. The defendant also wanted men around his wife to be "dropped," police said.
Arroyo was allegedly fine if his kids saw their uncle murdered.
"Listen!" he allegedly said. "If that's what has to happen, then that's what has to happen. They'll get over it. I want that [profanity] done."
Police claim that guards intercepted a note Arroyo was trying to give to another inmate. The statements attributed to the defendant came from at least one witness. It's unclear if he has an attorney in the matter.
[Mugshot via Connecticut]
Have a tip we should know? [email protected]