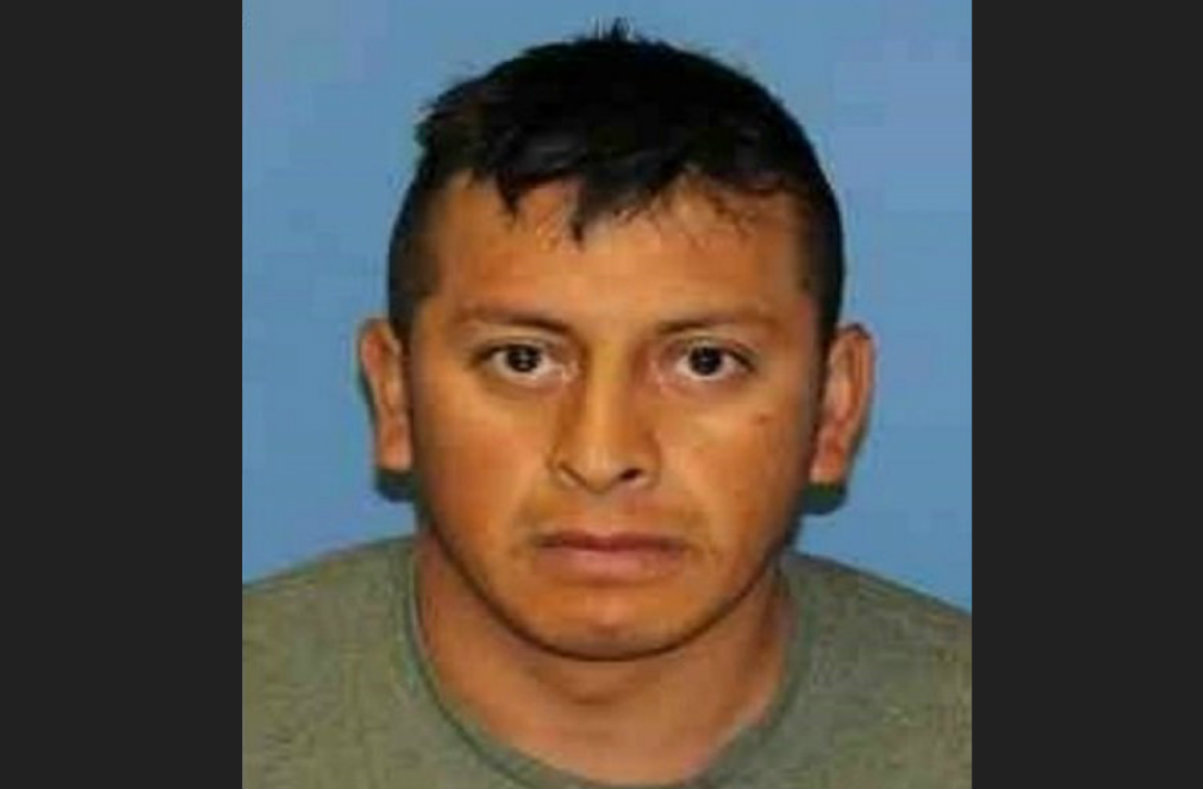 Charges stack up against a man linked to the death of his 18-year-old girlfriend in Wayne County, New York. Federal records obtained by Law&Crime show that Everardo Donoteo-Reyes, 25, was accused of fraud and misuse of visas/permits, and reentering the United States as a deported alien. He was first arrested May 24 in connection to the death of his 18-year-old girlfriend Selena Hidalgo-Calderon. The victim's son, 14-month-old Owen, had gone missing with his mother. He is remains unaccounted for.
The U.S. Attorney's Office for the Western District of New York announced the immigration-related charges in a press release obtained by The Rochester Democrat & Chronicle. They said he had a fake social security card and alien registration card. Immigration and Customs Enforcement said he was previously deported twice to Mexico in 2016 and 2017, and was convicted in 2017 for illegal entry.
Federal records did not name an attorney for Donoteo-Reyes.
The mother's body was discovered May 24 after going missing with her child May 16. She was reportedly found in a bag in the woods behind a farm where she and Donoteo-Reyes both worked. Owen was not located.
The defendant has been charged with tempering with evidence. He admitted to cops that he moved Hilago-Calderon's body from a home, and buried it in the wooded area, according to Wayne County Sheriff Barry Virts in a Press & Sun-Bulletin report. Virts has said that he believed Owen may not be found alive. Wayne County Second Assistant District Attorney Christine Callanan said Donoteo-Reyes said he was worried about getting deported, or blamed for the death.
The search continues for Owen Hidalgo-Calderon. On Friday, authorities were scheduled to continue looking through the Joy Road Farm, according to a statement attributed to Virts. Efforts are to continue on Saturday.
[Mugshot via Wayne County]
Have a tip we should know? [email protected]