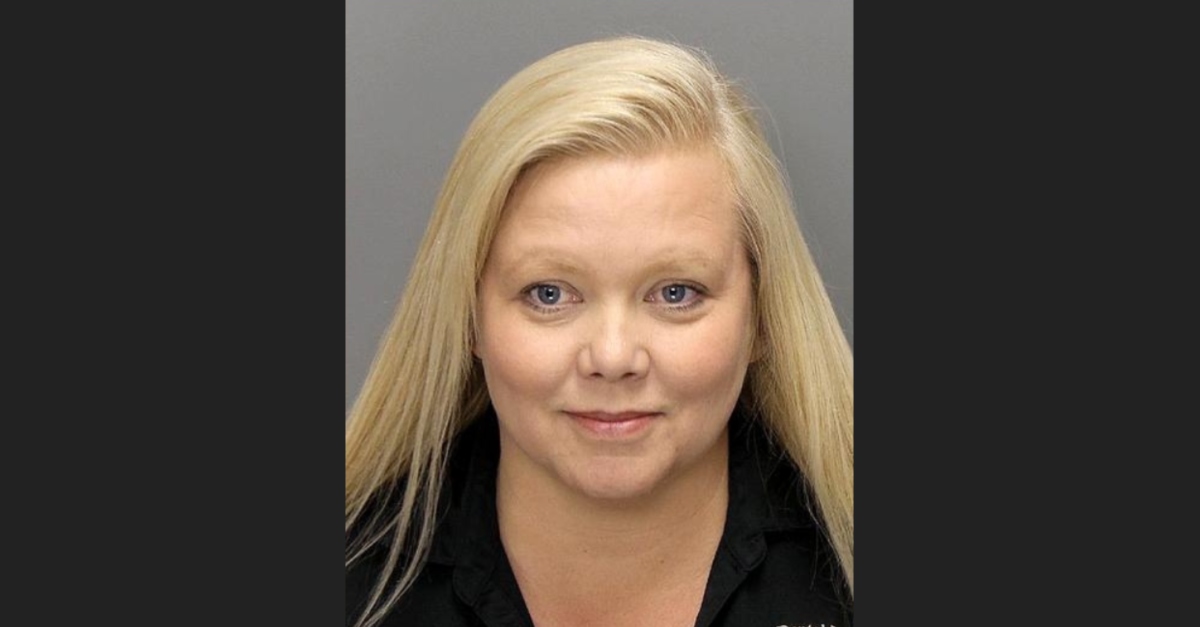 A Georgia woman accused of practicing dentistry without a license has been arrested again for the same thing. Krista Szewczyk was booked into a Cobb County jail by deputies on Thursday afternoon in lieu of $5,000 bond.
NEW: Just pulled copy of Cobb arrest warrant for Krista Szewczyk, Paulding woman arrested today for 2nd time in 2 wks on charges she posed as a dentist. Warrant:she molded, fitted, installed crown into victim's mouth. Exclusive on evidence seized from dental office, home @wsbtv 4 pic.twitter.com/uSR4yFdAlj

— Nicole Carr (@NicoleCarrWSB) September 6, 2018
Not related to the 48 count Paulding County indictment. Apparently she was working on teeth in Cobb last week, according to patient , and last month, according to warrant . Details on @wsbtv at 4 https://t.co/LkecYZhJDH

— Nicole Carr (@NicoleCarrWSB) September 6, 2018
This comes just hours after investigators searched her office in the Cobb County city of Marietta, and her home in Paulding County. Authorities took out boxes from the residence, according to the Atlanta-Journal Constitution. They claim she "she molded, fitted and installed a crown" into a patient's mouth, according to the arrest warrant.
Her attorney did not immediately respond to a Law&Crime request for comment Thursday afternoon.
This is the second time she was arrested in as many weeks. Last time, a Paulding County grand jury indicted her for 40 counts of practicing dentistry without a license, four counts of insurance fraud, three counts of unlawful prescription and one count of forgery.
"It's definitely a personal vendetta for the D.A. investigator," Szewczyk told CBS 46 at the time in a Facebook message. "Sad situation and I'm confident it will be handled in a timely manner."
She denied the allegations in the indictment.
According to authorities, her company County Dental Providers used to set up shop in Paulding. She later reopened in Cobb County.
Paulding Judicial Circuit District Attorney Dick Donovan told PEOPLE last month that one patient got an infection the size of a tennis ball after Szewczyk pulled out two teeth.
"We had another guy that says he has to re-glue his crown every morning," he said.
The investigation into Szewczyk started in 2013 because of an alert from the Georgia Board of Dentistry, Donovan said. This only resulted in one charge, and she completed a pretrial diversion program.
"This was the only instance of which we were aware at the time, so we just said, 'Don't do this anymore,'" said Donovan. "I got a notice saying she had completed the program about the same time I heard from the Board of Dentistry that she was back at it again."
Further investigating discovered 18 alleged victims, he said. He suggested that she may have be indicted again because even more are stepping forward.
[Mugshot via Cobb County]
Have a tip we should know? [email protected]