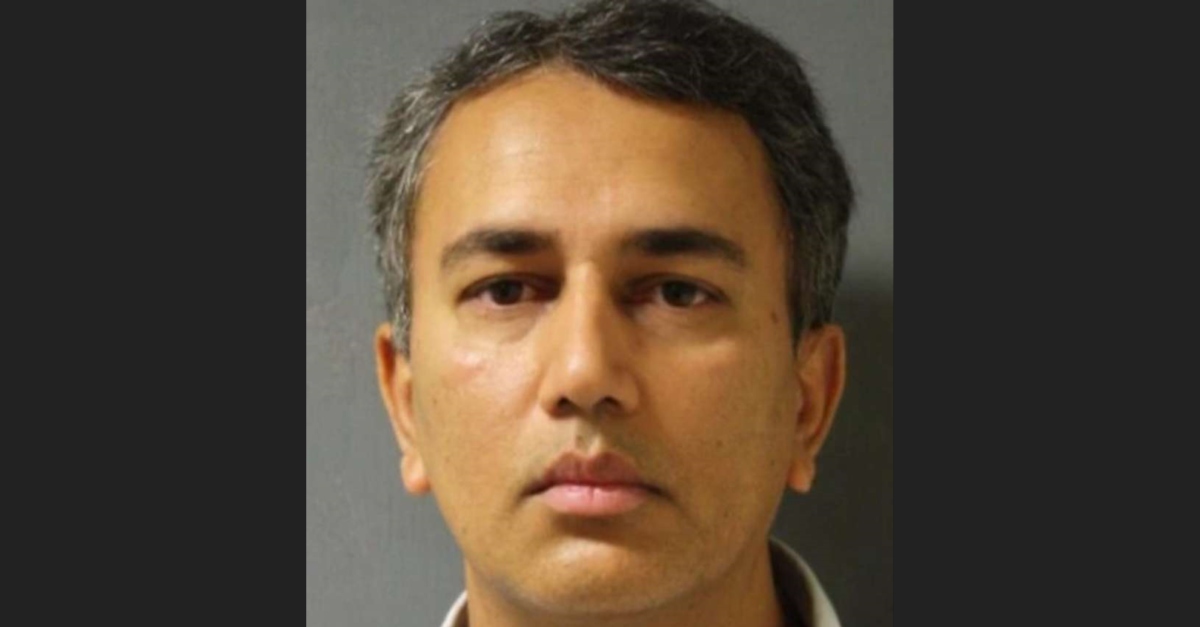 A disgraced doctor was sentenced to 10 years of probation for raping a sedated female patience, according to a KTRK report. Shafeeq Sheikh, 46, was found guilty Thursday by a jury in Harris County, Texas.
Prison or not, he's not going back to Ben Taub Hospital. They fired him in 2014, and his medical license was suspended in 2015.
The woman told hospital staff about the rape, prosecutors said. He said a physician she didn't know went to her bed three times in one night, and sexually assaulted her. She was tethered to a machine. The woman attempted to hit the button to call nurses, but this had been unplugged.
Investigators identified Skeikh as the rapist by using DNA from her rape kit, and surveillance video showed that he used his badge to enter her floor at least 12 times, prosecutors said.
The defense argued the sex act was consensual. They accused the woman of seducing Sheikh so she could make her husband jealous, they said according to a Houston Chronicle report. This violated medical ethics, but it wasn't illegal, they said.
Sheikh testified that she came onto him during a chest exam, and he ended up reciprocating. She reported it as a rape, and he insisted that he didn't come forward because he worried about the ethics violation.
The defense argued that she was hardly incapacitated during the hospital stay. They said she had sex with her husband her first night at the hospital, made quite a few text messages, and had long phone calls. They attempted to construe her account as inconsistent, asked about her career as a actress and model, and asked her if she had sexual pictures and video on social media.
Jurors sided with the prosecution.
[Mugshot via Houston Police Department]
Have a tip we should know? [email protected]