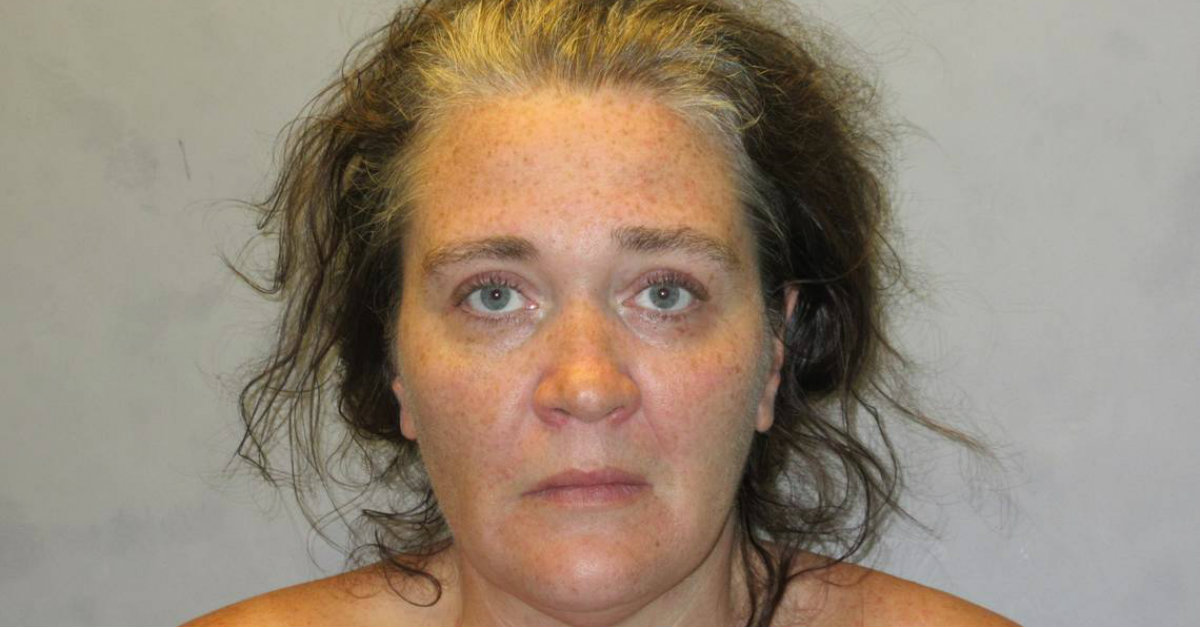 Deputies with Monroe County Sheriff's Office in Florida say an 11-year-old boy was physically brutalized by an adult man and sexually assaulted by his stepmother.
Jennifer Renee Franklin, 41, was arrested Friday for felony sexual battery on a minor and felony cruelty toward a child, according to the Miami Herald. Franklin's live-in boyfriend, Randell Howell, 36, was arrested Monday for two counts of cruelty toward a child.
Franklin was described as the widow of the boy's late father. She faces life in prison for the alleged sexual battery. Jail records obtained by Law&Crime show she remains in custody as of Friday afternoon. Franklin said she home schools the boy because he has trouble in school, but the boy told police this is done to prevent anyone from finding out about abuse.
When detectives arrested Howell, they noted that the child was covered in numerous bruises.
"The victim had visible swelling and bruising throughout his body, both knees, right butt area, legs and foot," stated the arrest report obtained by the Herald. "The injuries depicted different stages of healing, from redness to purplish bruises."
The 11-year-old claimed that Howell would beat him, according to the report as detailed by FL Keys News. The arrest report said Franklin would laugh as the child was beaten with a belt, punched, or kicked.
The boy also claimed that he was also forced to clean pee off of the toilet using his toothbrust, a detective wrote.
Howell allegedly acknowledged beating the child "when he does something wrong." Franklin corroborated this, saying that her boyfriend handled the beatings because she was "not in great health," the arrest report said. She allegedly said she'd take the boy's clothes from the closet as punishment, and claimed that she taught the child at home because he was having trouble at school. The son contradicted this, saying they home-schooled him because they didn't want teacher to see his bruises, deputies said.
The 11-year-old is now in the hands of the Department of Children and Families. It's unclear if Franklin has an attorney. Records obtained by Law&Crime don't name one for Howell. He is scheduled for an arraignment to take place August 28.
[Mugshot via Monroe County Sheriff's Office]
Have a tip we should know? [email protected]