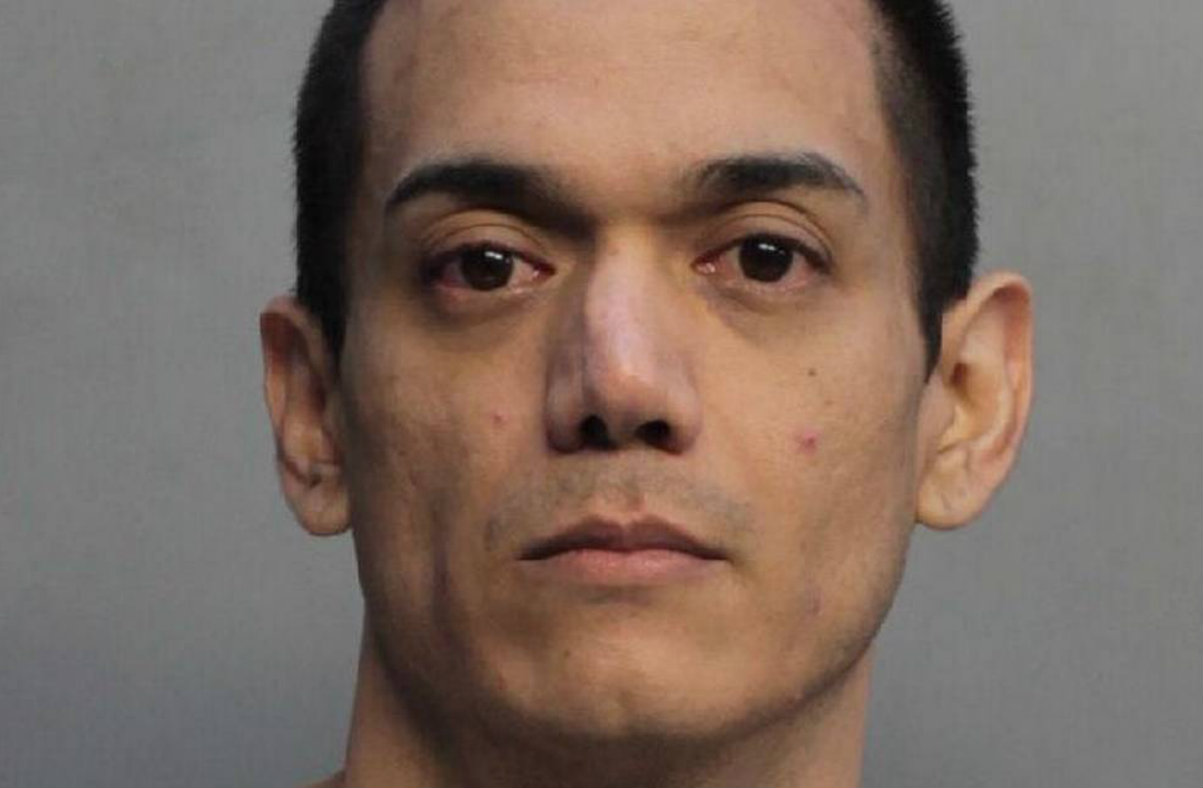 A Florida man allegedly pretended to be a housewife so he could trick other men to participate in sex acts that were secretly being recorded, and he uploaded the material to a porn site. Bryan Deneumostier, 33, was arrested late Tuesday by federal agents, and charged with two counts of illegal interception of oral communication, and three counts of record-keeping violations, according to documents obtained by the Miami Herald.
This defendant ran the now-defunct "StraightBoyz" website for four years, said officials with the Department of Homeland Security. The site allegedly hosted at least 600 videos. Footage purported to show straight men being tricked into sex acts, all while being blindfolded or wearing blacked-out goggles. It's unclear how many of these depict victims who didn't know they were being recorded. Investigators are still trying to determine the exact number. Authorities believe many videos are still available on other adult websites.
Deneumostier allegedly put up Craigslist ads pretending to be a straight woman. Agents said Deneumostier's victims asked for assurances that they wouldn't be recorded. He allegedly told them that he was married to a servicemember in the U.S. Army, and would neither photograph nor videotape them. This was a a lie, agents said, as video and audio of these sexual encounters was recorded.
In a separate case, Deneumostier was arrested this month for allegedly having sex with a minor. The victim had been reported missing, but cops claimed to have found him with the defendant at a hotel in Homestead, Florida. The man allegedly admitted he spent two alcohol- and drug-fueled days sexually abusing the teenager. An officer claimed to have discovered leather handcuffs, sexual lubricant and a whip in the room.
[Mugshot via Miami-Dade Police]
Have a tip we should know? [email protected]