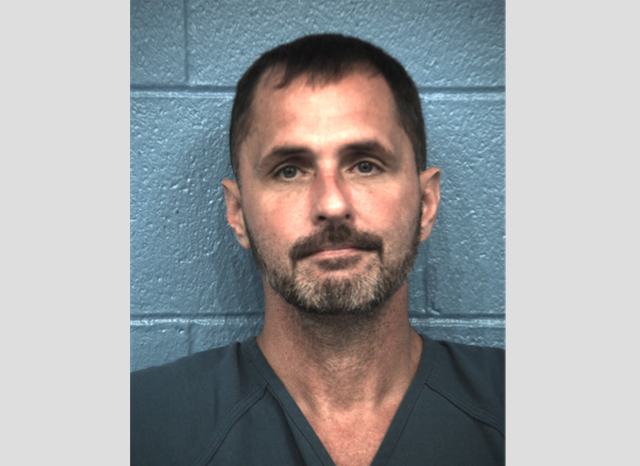 Two-time escaped convict Jimmy Causey has been arrested once again. But how he broke out of the big house on this go-round was certainly not lacking in ingenuity.
The 46-year-old prison escapee apparently used wire cutters to slice through four separate fences–wire cutters which seem to have been dropped into his South Carolina maximum-security prison by drone.
Bryan Stirling, director of the South Carolina Department of Corrections, told the New York Times:
"We 100 percent know a cellphone was used or multiple cellphones were used while he was incarcerated, and we believe a drone was used to fly in the tools that allowed him to escape."
Also aiding Causey in his escape was a jerry-rigged dummy which made it appear as if he remained in his cell for 18 hours before the Shawshank-like escapade was detected by prison officials.
No stranger to re-enacting Tim Robbins' finest moments on screen, Causey used a similar decoy to avoid detection as he escaped from prison once before by hiding in a dumpster in 2005.
In fact, Causey's entire criminal history looks to be more or less Hollywood-flavored. He's currently serving a life sentence for kidnapping his former attorney at gunpoint over the belief that said attorney did not do enough to defend him–which led to prison sentences in the 1990s–basically the plot to Cape Fear.
This time, Causey was found at a Motel 6 in Austin, Texas on Friday morning based on a tip provided to the Texas Rangers. In his possession was $47,000 cash, two guns and four cellphones.
[image via Williamson County Jail]
Follow Colin Kalmbacher on Twitter: @colinkalmbacher
Have a tip we should know? [email protected]