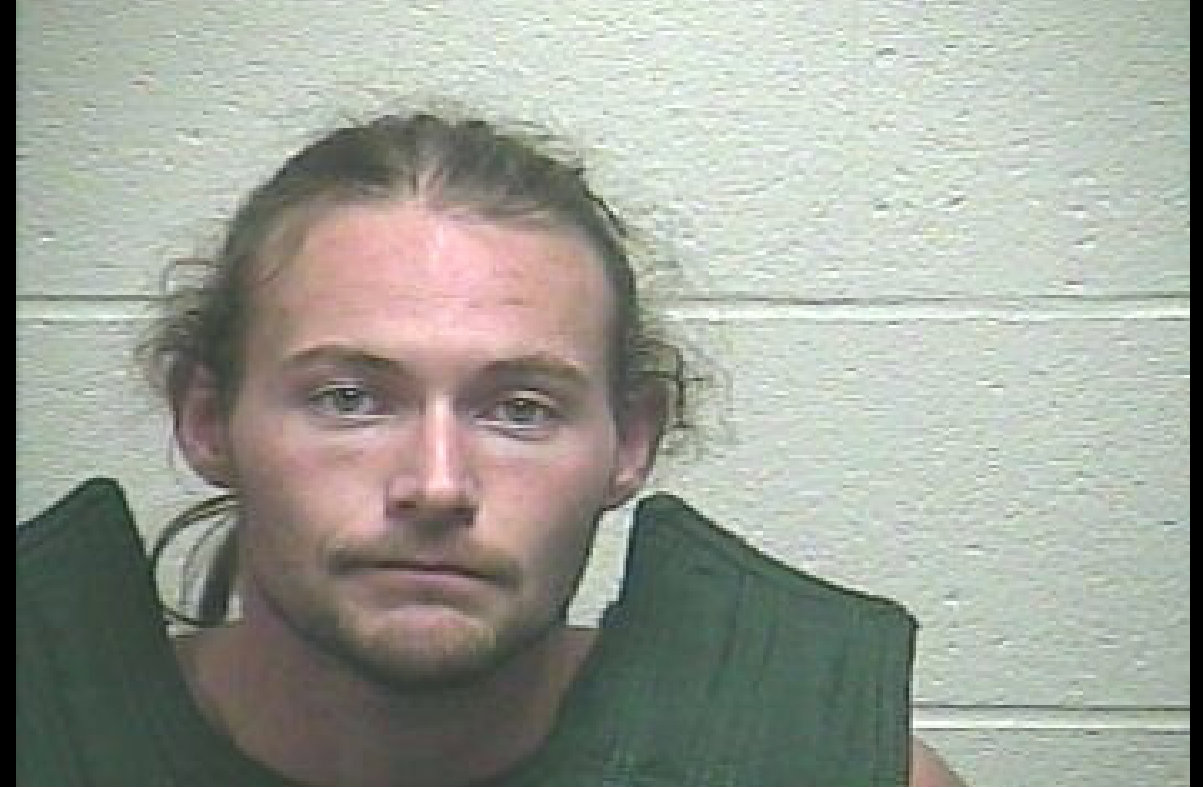 Authorities in Tennessee said a man claimed to have killed his mother. Except he didn't. Investigators found her alive, although badly injured.
Cameron Curtis called 911 on Tuesday, the Giles County Sheriff's Department said in a statement obtained by WZTV. He told dispatch he killed his mother inside a home, deputies said. Authorities also claim he charged at them when they were at the scene, so they had to subdue him.
When deputies found the mother, they realized she was still alive. She was laying on the floor and "bleeding profusely from her head," but still living, they said. She was taken to a hospital and said to be in critical, but stable condition.
Meanwhile, Curtis remains held without bond at Giles County Jail for attempted murder and aggravated assault. Records obtained by Law&Crime show is he scheduled for a court hearing on Thursday, March 8. He is facing charges of attempted murder and aggravated assault, and authorities say that more charges could be coming, as the investigation is still going on.
[Mugshot via Giles County]
Have a tip we should know? [email protected]