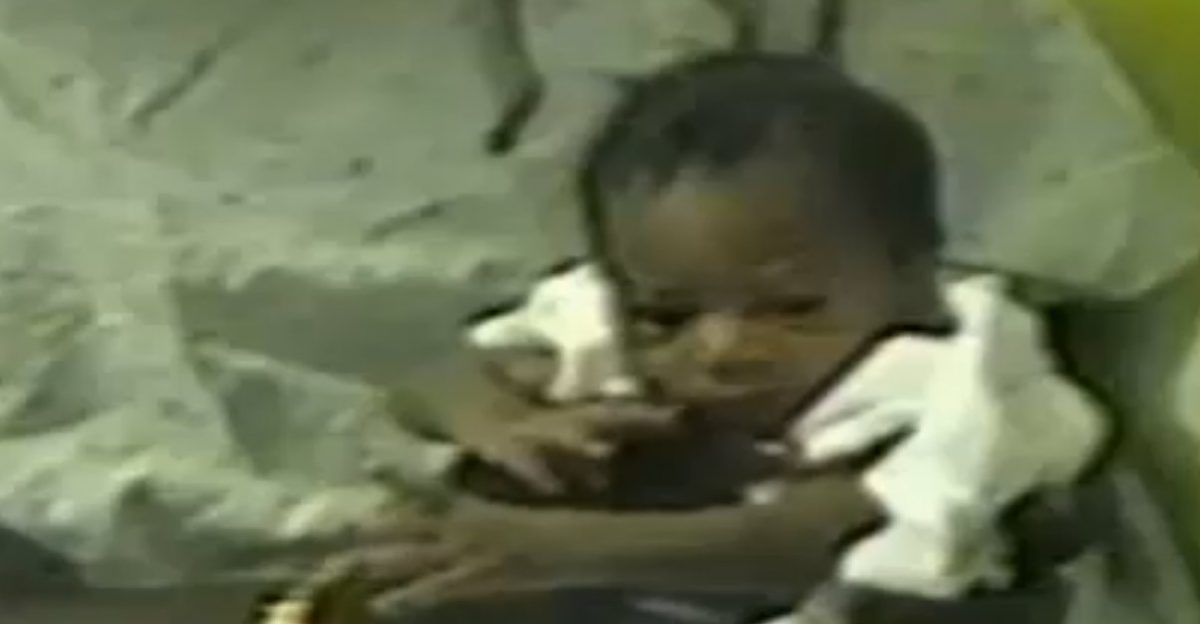 When Aleacia Stancil was declared missing in 1995, probably no one could've guessed how she'd reemerge. It turns out she was lost in the system amid her mother being locked up in jail, and later murdered, according to court documents obtained by 3TV/CBS 5.
Her mom Toni Stancil told cops in Phoenix, Arizona she had only last seen her daughter the previous December 19, 1994. She alleged to have left the girl, then 9-months-old, with a female friend. Stancil later was sent to jail, and only reported her daughter missing the next March. She was actually killed later that year in what remains an unsolved homicide. A violent end for an Air Force vet who struggled with drugs.
Meanwhile, according to court documents, Aleacia was handed off between multiple people, then landed in the hands of police. But cops didn't know who she was. They didn't link this unidentified child to the missing Stancil girl.
Years passed. No public inkling of where Aleacia may be, or if she was even alive. Sometimes there'd be a YouTube video about the case, or something. But nothing new.
Then one day in 2014, a woman walked into a Connecticut hospital with no ID. She apparently knew little about herself. A nurse who had her suspicions searched missing persons reports online and discovered an age progressed picture of the missing Aleacia Stancil. It looked like the woman. Police were contacted. A DNA test ended with a result three years later. A match.
Stancil had been adopted and raised under a different name. Besides that, however, we won't learn much more about her, and it seems like she wants it that way. Her grandmother Francis Ford told 3TV/CBS 5 that the woman desires her privacy. Ford suggested that Aleacia Stancil life growing up was complicated, but she said they were able to meet in person, and hopes to one day have a relationship with her granddaughter.
[Screengrab via 3TV/CBS 5]
Have a tip we should know? [email protected]