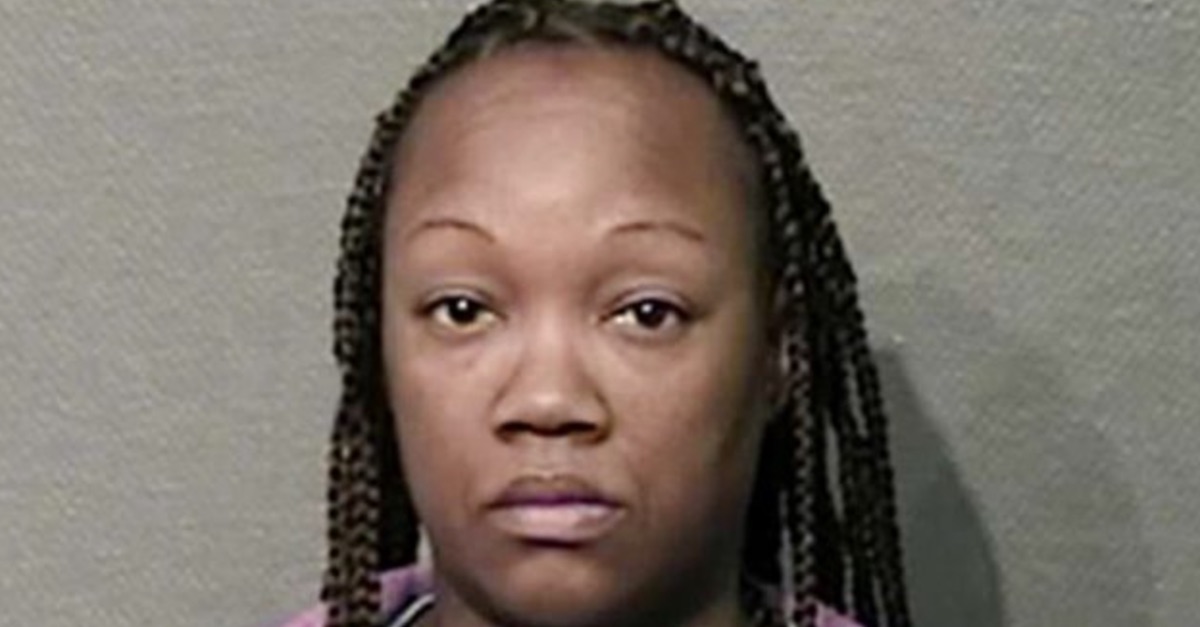 A former 911 operator in Houston was sentenced to jail time and probation for hanging up on emergency calls.
A jury found 44-year-old Crenshanda Williams guilty of interference with emergency telephone calls, a misdemeanor. She will have to spend 10 days in jail and 18 months on probation. The judge also ordered Williams to attend a decision-making class and write an apology letter.
Williams, who worked as a 911 operator for a year and a half until August 2016 systematically hung up on people that were attempting to report emergencies, ranging from homicides to traffic violations. The allegations surfaced when Houston Emergency Center (HEC) officials noticed that Williams had a large number of calls that lasted less than 20 seconds, known as "short calls," during a monthly audit of 911 calls.  According to prosecutors, records showed that Williams had hung up on thousands of short calls.
Jim Moten said he dialed 911 in 2016 to report two vehicles speeding down the interstate. Molten thought that the call had dropped when it ended only 45 seconds after, but he was actually hung up on by Williams. According to court documents, she hung up the phone and said "Ain't nobody got time for this. For real."
"If someone calls in to report an incident whether the person feels this is an emergency or not you should have time for it," Molten said. Williams had told investigators that she hung up the calls because she didn't want to talk to anyone.
"The citizens of Harris County rely on 911 operators to dispatch help in their time of need," Assistant District Attorney Lauren Reeder said in a statement. "When a public servant betrays the community's trust and breaks the law, we have a responsibility to hold them criminally accountable."
[Image via Houston Police Department]
Have a tip we should know? [email protected]