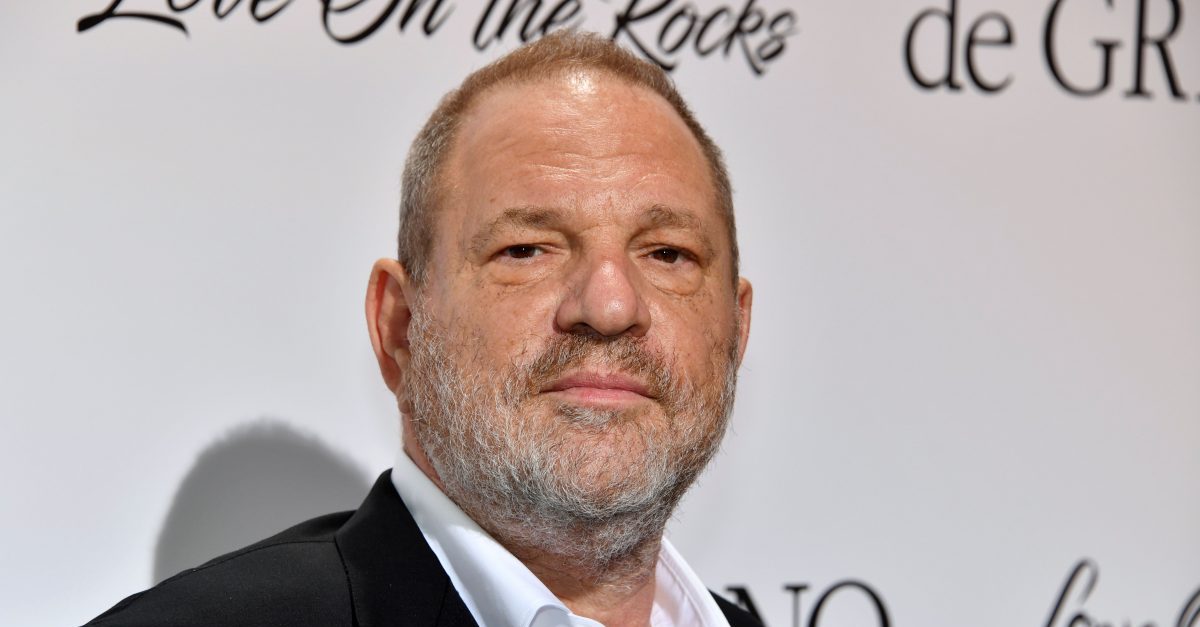 Disgraced movie producer Harvey Weinstein is poised to part ways with his defense attorney in his criminal case, and he reportedly has a famous replacement waiting in the wings.
According to Page Six Weinstein has hired Jose Baez, along with Ron Sullivan and Pam Mackey to represent him in New York Supreme Court, as he faces rape and sexual assault allegations. This comes after he and attorney Benjamin Brafman have failed to stay on the same page when it comes to defense strategies.
Baez gained notoriety for his successful representation of Casey Anthony, who in 2011 was acquitted of murdering her 2-year-old daughter, Caylee. He also got an acquittal for former New England Patriot Aaron Hernandez in a double murder trial in 2017.
Mackey represented Kobe Bryant when he was accused of raping a woman in 2013. The Los Angeles Lakers star insisted what happened between him and the 19-year-old woman was consensual, and the case was dropped when the alleged victim would not cooperate.
Weinstein is currently scheduled to go to trial on May 7, but that may be pushed off in light of the change in legal counsel.
Brafman remains the attorney of record for the movie mogul, but that could end as soon as Friday, should Judge James Burke approve Brafman's withdrawal.
Law&Crime previously reported that Brafman and Weinstein butted heads after their last court date, when Judge Burke ruled that he was not going to dismiss the case. Sources said that Weinstein wanted Brafman to immediately appeal the ruling, and Brafman said it was appropriate to wait to see how the case unfolds. Disputes over this and other issues led to "raucous fights" between the two.
[Image via YANN COATSALIOU/AFP/Getty Images]
Have a tip we should know? [email protected]