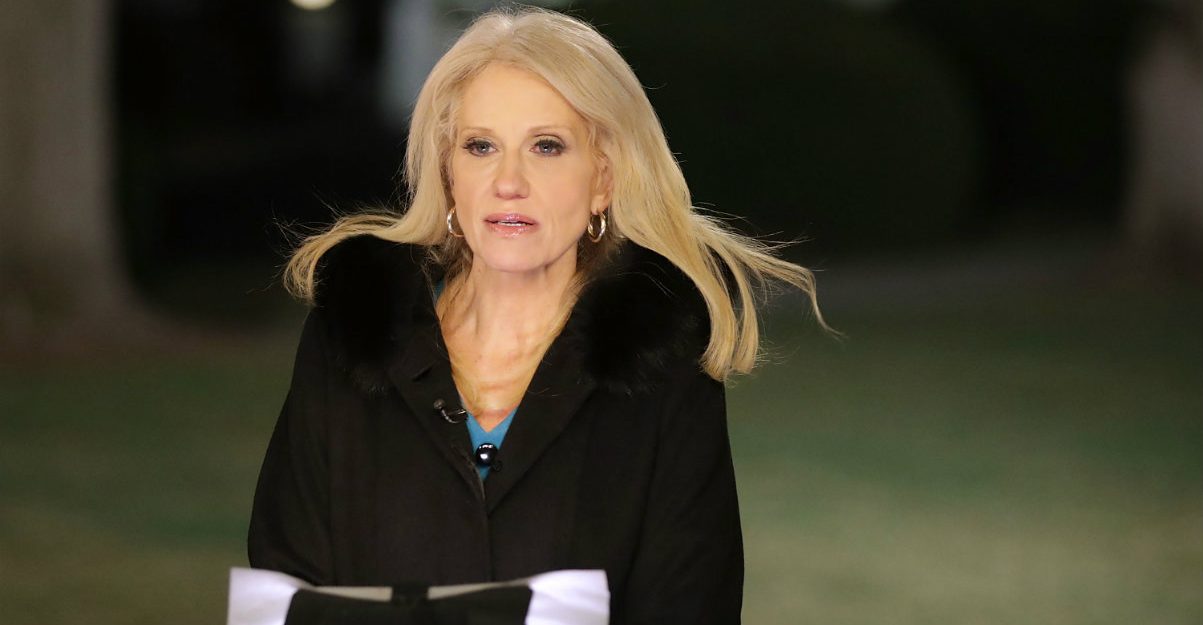 By George, he's done it again.
George Conway, the attorney husband of Kellyanne Conway who can always be counted on for some incisive commentary on some of the latest things goings-on in the Trump Administration, has something to say about the national debt. Specifically, an image that says the debt has gone up by $1.2 million or so since last year.
The image was shared without comment.
This flies in the face of a narrative about the economy as illustrated by Fox News' pre-July 4 op-ed, "Trump's birthday gift to America – A booming economy." Trump has said that he would try and eliminate the national debt in eight years.
Previously, Conway, whose wife is a well-known, visible defender of President Donald Trump, has pushed back against an idea pushed by Trump that Special Counsel Robert Mueller's appointment is "unconstitutional."
"And if this were true, you'd think this conservative Republican-controlled Department of Justice would revoke or decline to utilize the Special Counsel regulations. But it hasn't," he said.
Conway then wrote an article headlined "The Terrible Arguments Against the Constitutionality of the Mueller Investigation" in which, again, he criticized Trump on this subject.
He also retweeted a tweet by CNN anchor Jake Tapper criticizing Trump for saying the findings of Inspector General Michael Horowitz's report on FBI conduct related to the Hillary Clinton email investigation. Trump said that the report exonerated him of collusion, when the report actually didn't address him at all.
[Image via Chip Somodevilla and Getty Images]
Have a tip we should know? [email protected]