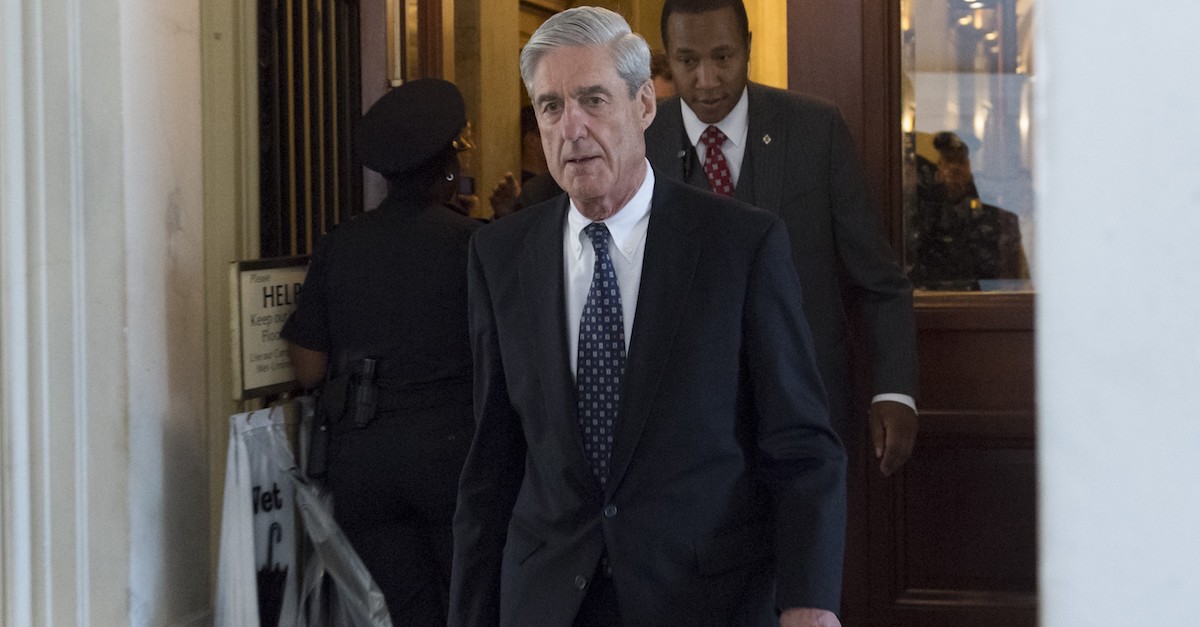 Sometimes the stories you really care about start out as mere footnotes to government business.
Special Counsel Robert Mueller and his office just wanted to set the record straight about how former Trump campaign chairman Paul Manafort came to be arrested by the FBI. Articles from the New York Times and the Washington Post were both cited in a footnote of a filing as examples of "not responsible" reporting, particularly on the claim that authorities picked Manafort's lock.
Mueller and his prosecutors took issue with reported details that FBI agents conducted a no-knock raid and picked the lock of Manafort's front door. In the footnote, they quote the court: "But, I do question the publication of the completely unsupported speculation that this revelation was an intentional leak by the Office of the Special Counsel. No reporter had any facts to base that on, so I'm not sure why anyone printed it. It's not responsible."
In other words, the leak about this didn't come from the special counsel's office and it didn't happen.
Mueller, et al. pointed to two links to say there was incorrect reporting that "federal agents who executed search warrant a Manafort's residence did not knock on the front door and picked the lock to enter.
The opening line of the Times article headlined, "With a Picked Lock and a Threatened Indictment, Mueller's Inquiry Sets a Tone" says "Paul J. Manafort was in bed early one morning in July when federal agents bearing a search warrant picked the lock on his front door and raided his Virginia home."
Then there is the Washington Post opinion piece by Radley Balko, "No-knock raids like the one against Paul Manafort are more common than you think."
Heath added that the raid wasn't pre-dawn either.
Law&Crime has reached out to both publications for comment on the characterization of the reporting as "not responsible."
[Image via Saul Loeb/AFP/Getty Images]
Have a tip we should know? [email protected]