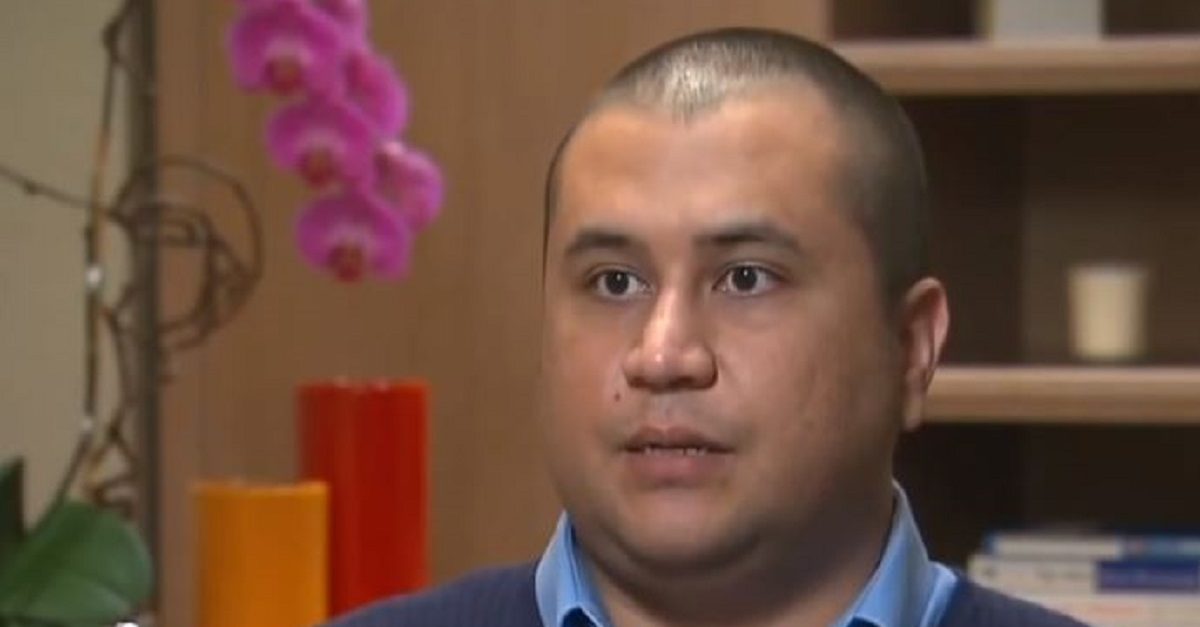 As anyone who has tried online dating knows, there are a lot of characters out there. If you're on the dating app Bumble, however, George Zimmerman won't be one of them. At least, not anymore, now that the man who killed Trayvon Martin was kicked off of the service for the second time in just a few months.
"George Zimmerman was blocked and banned in December 2018 when we first discovered his profile and we have blocked and banned him again after we were informed by our users that he had created a new unverified profile," a Bumble spokesperson said in a statement obtained by the Orlando Sentinel. "We have thousands of moderators working tirelessly with our users to make Bumble the safest and most empowering social networking platform and this is another example of those efforts."
If you're wondering what a man like Zimmerman puts in his dating profile, Orlando Weekly has you covered. The publication has pics and quotes galore.
"Let's get coffee and cake pops I'm looking for a mature and fun woman that's ready to be loved and respected the way she deserves and is able to reciprocate," Zimmerman advertised. One image shows Zimmerman smiling while his pet Rottweiler licks his face. Another shows off his tattoos as he poses with his shirt off.
In response to the open-ended statement, "My third grade teacher described me as…," Zimmerman wrote, "The class clown and her favorite student!"
The profile doesn't say anything about fatally shooting a young black man or pleading no contest in a stalking case last fall. It does say that he is currently self-employed as a jury consultant.
[Image via CNN screengrab]
Have a tip we should know? [email protected]