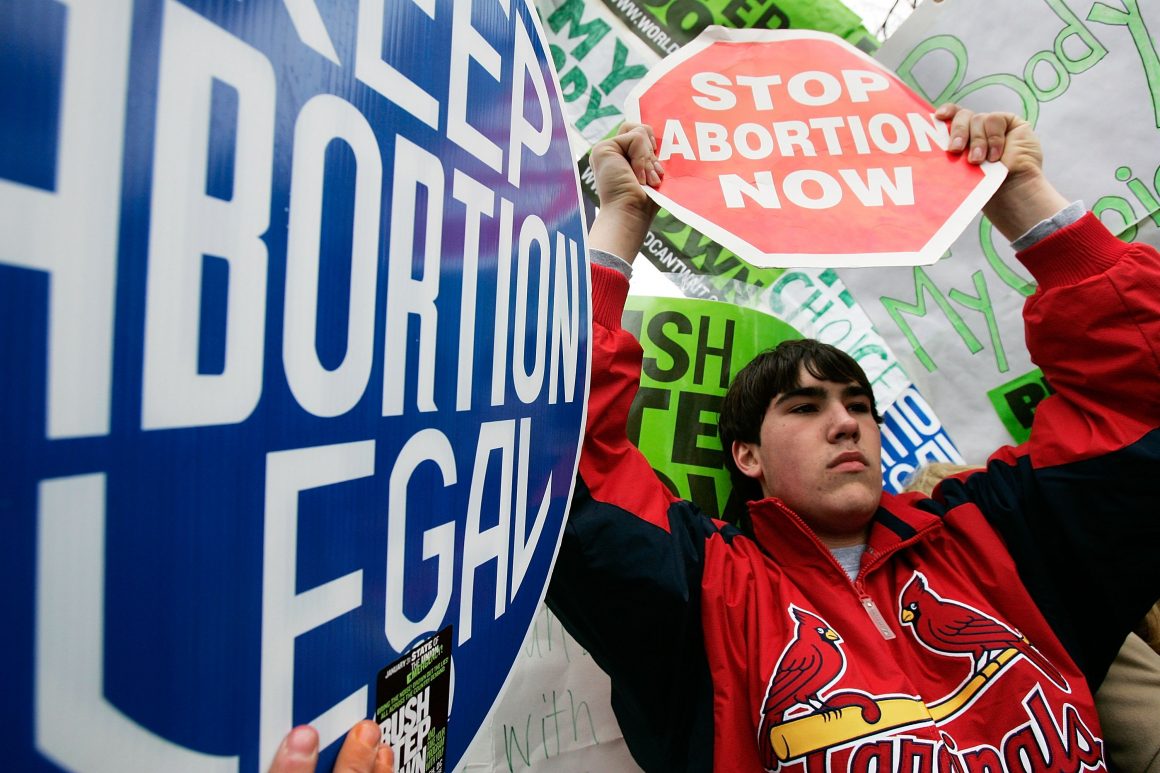 The Department of Health and Human Services is expected to announce that it is putting in place a policy from the Reagan administration that denies federal funding to family planning clinics that discuss abortion or share space with abortion providers, the Associated Press reported.
President Bill Clinton rescinded the policy in the 1990s, although the Supreme Court had ruled that it was a proper exercise of the executive branch's authority.
A senior White House official said the announcement is expected some time on Friday. Controversy is sure to follow, as pro-choice activists see it as an unfair restriction on a legal right, not to mention a restriction on information that could be valuable to patients.
"The notion that you would withhold information from a patient does not uphold or preserve their dignity," Jessica Marcella of the National Family Planning & Reproductive Health Association told the AP. "I cannot imagine a scenario in which public health groups would allow this effort to go unchallenged."
At the same time, those against abortion argue that the government should not provide money for abortions, and under the existing policy, the government was effectively subsidizing abortion at facilities such as Planned Parenthood, which provide both abortions and family planning services.
"Abortion is not health care or birth control and many women want natural health care choices, rather than hormone-induced changes," Kristan Hawkins of Students for Life of America said.
However, under the national family planning program, known as Title X, they must keep their funding for family planning — estimated at roughly $260 million — separate from money used to pay for abortions.
[Image via Alex Wong/Getty Images]
Have a tip we should know? [email protected]