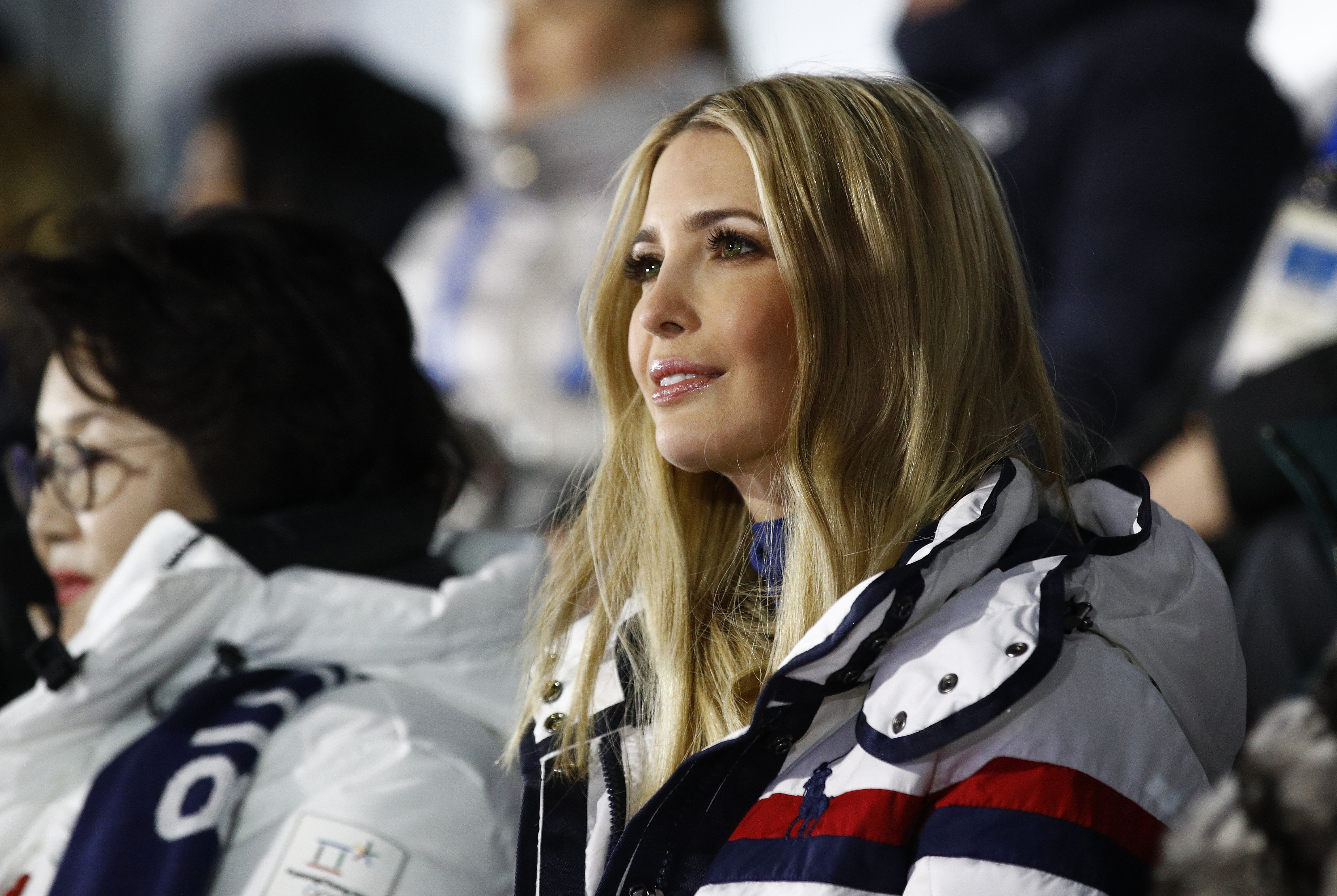 The Federal Bureau of Investigation ("FBI") is now interested in Ivanka Trump.
According to an anonymously-sourced report released by CNN on Friday afternoon, the FBI is concerned with "negotiations and financing" related to the Trump International Hotel and Tower in Vancouver, Canada.
As noted in the report, the president's daughter is being subjected to the FBI's inquiries as she attempts to obtain a full security clearance as part of her role as an adviser to her father.
CNN's reporters speculate that Ivanka's attempts in this regard are marred by complexity due to the Trump Organization's structural complexity and financial largesse—as well as the controversy surrounding her husband, Jared Kushner, who recently had his own security clearance downgraded to a level below that of the White House calligrapher.
Representatives for Ms. Trump dismissed this idea. Ivanka Trump's spokesperson, Peter Mirjanian, said:
CNN is wrong that any hurdle, obstacle, concern, red flag or problem has been raised with respect to Ms. Trump or her clearance application. Nothing in the new White House policy has changed Ms. Trump's ability to do the same work she has been doing since she joined the Administration.
One of the latest additions to the Trump family empire, the 616-foot Vancouver building features an Ivanka Trump-branded (and trademarked) spa. The resort hotel opened in February 2017.
Like most of the skyscrapers and recreational developments bearing the Trump family name, however, the Trump Organization doesn't actually own the building in question.
Rather, the Trump family makes their money through licensing and marketing fees paid by the project's developer. In this case, Joo Kim Tiah, heir to one of Malaysia's largest fortunes.
Tiah oversees his family's Canada-based Holborn Group—which has so far paid out in excess of $5 million in royalties and development fees to the Trump Organization for the Vancouver project.
[image via Patrick Semansky – Pool /Getty Images]
Follow Colin Kalmbacher on Twitter: @colinkalmbacher
Have a tip we should know? [email protected]