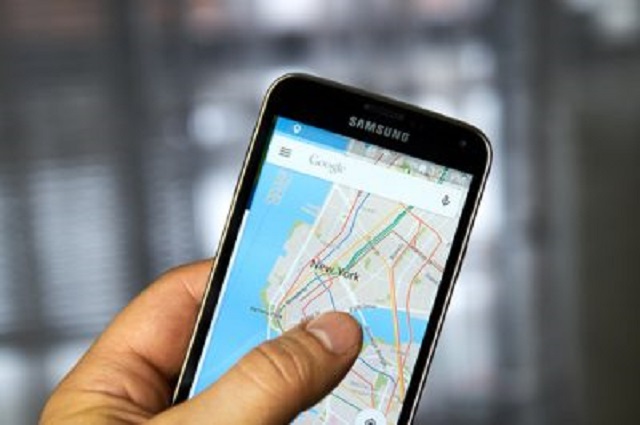 This morning the Supreme Court agreed to hear the very first case on the constitutionality of warrantless collection of peoples' cellular location data by the government.
The case, Carpenter v. United States, is being litigated in part by the American Civil Liberties Union (ACLU), as it touches upon novel and important 4th Amendment concerns in the digital era.
In 2011, after a string of armed robberies in and around Detroit, Timothy Carpenter and his half-brother Timothy Sanders were implicated and then convicted based in part on nearly 36,000 distinct points of cellular location data.
Authorities, including the FBI, failed to obtain a search warrant before collecting Carpenter's data from cellular providers. Instead of getting such a warrant based on probable cause–the typical standard in criminal cases–the government relied on a little-known law called the Stored Communications Act.
That federal law, enacted in 1986, contains provisions which allow for the collection of consumer records if the prosecuting authorities can show "reasonable grounds" that such records are "relevant and material" to an investigation.
Carpenter and his attorneys contend that the Stored Communications Act is unsuitable for dealing with advances in technology such as cellular location data and that by relying on this somewhat antiquated law, instead of obtaining a warrant, the government violated his 4th Amendment right to be free from unreasonable searches and seizures.
The ACLU immediately hailed the granting of certiorari by the nation's high court. Staff attorney Nate Freed Wessler said, "The Supreme Court now has a chance to explain that the 4th Amendment protects our sensitive digital records."
In the 6th Circuit's ruling in favor of the government, the court said:
In Fourth Amendment cases the Supreme Court has long recognized a distinction between the content of a communication and the information necessary to convey it. Content, per this distinction, is protected under the Fourth Amendment, but routing information is not.
[Image via dennizn/Shutterstock]
Follow Colin Kalmbacher on Twitter: @colinkalmbacher
Have a tip we should know? [email protected]