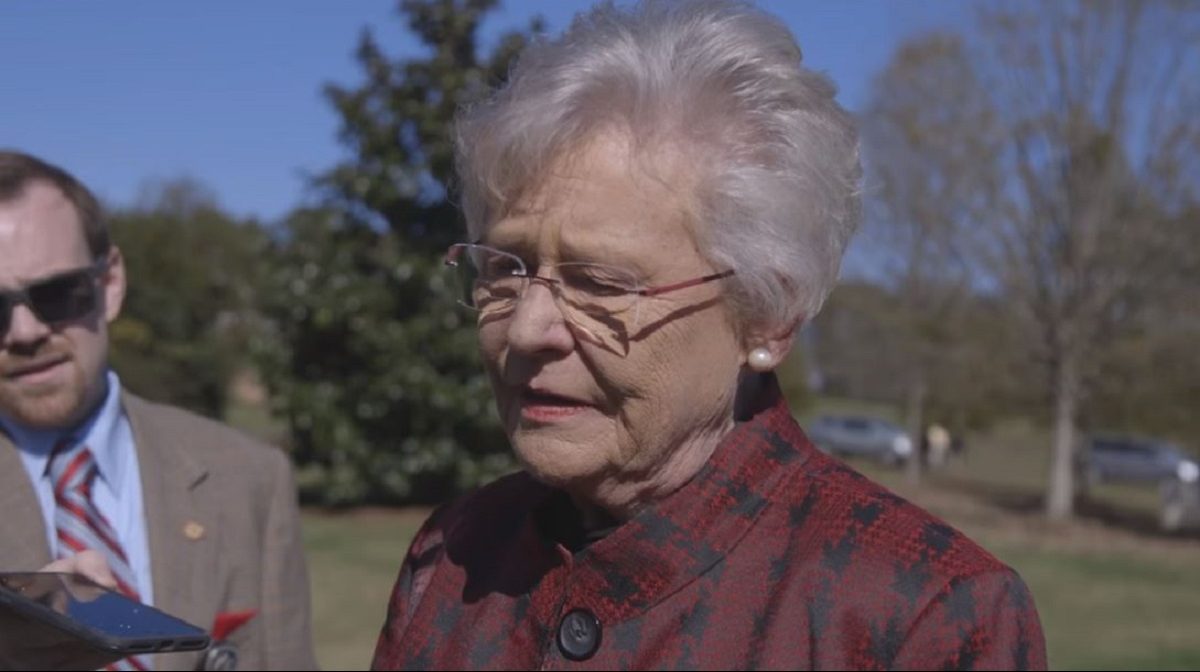 Proposed legislation would allow teachers and administrators in Alabama public schools to carry concealed pistols on campus, but Governor Kay Ivey doesn't think it's a good idea.
The proposal was brought up by Republican State Rep. Will Ainsworth on Tuesday, after the recent shooting in Parkland, Florida. He already drew 32 co-sponsors for the bill, which would require any school officials to undergo training before carrying weapons on the job, according to AL.com. That includes 40 hours with the Alabama Peace Officers Standards and Training Commission, plus the acquisition of a permit. They would also have to requalify every year. Any school employees who are armed on campus would be on a confidential list that schools would give to law enforcement.
While the measure has drawn some support as a potential safety measure to prevent attacks like the one at Marjory Stoneman Douglas High School, Gov. Ivey isn't a fan.
"Teachers have got their hands full being teachers and instructors and I just think there's some other way to provide protection," Ivey said after being asked about the bill. Ivey pointed out that she normally doesn't like to weigh in on legislation until a bill has passed and come to her desk.
"For sure, we need to be deliberate and thoughtful and not knee-jerk," Ivey said. "Let's be creative and see if we can't come up with some reasonable results and solutions that address safety for our school children because that's the priority. I think if we back up and try to be cool about it and thorough and thoughtful a better decision will be reached."
One possible solution she mentioned was metal detectors at school.
[Image via AL.com screengrab]
Have a tip we should know? [email protected]