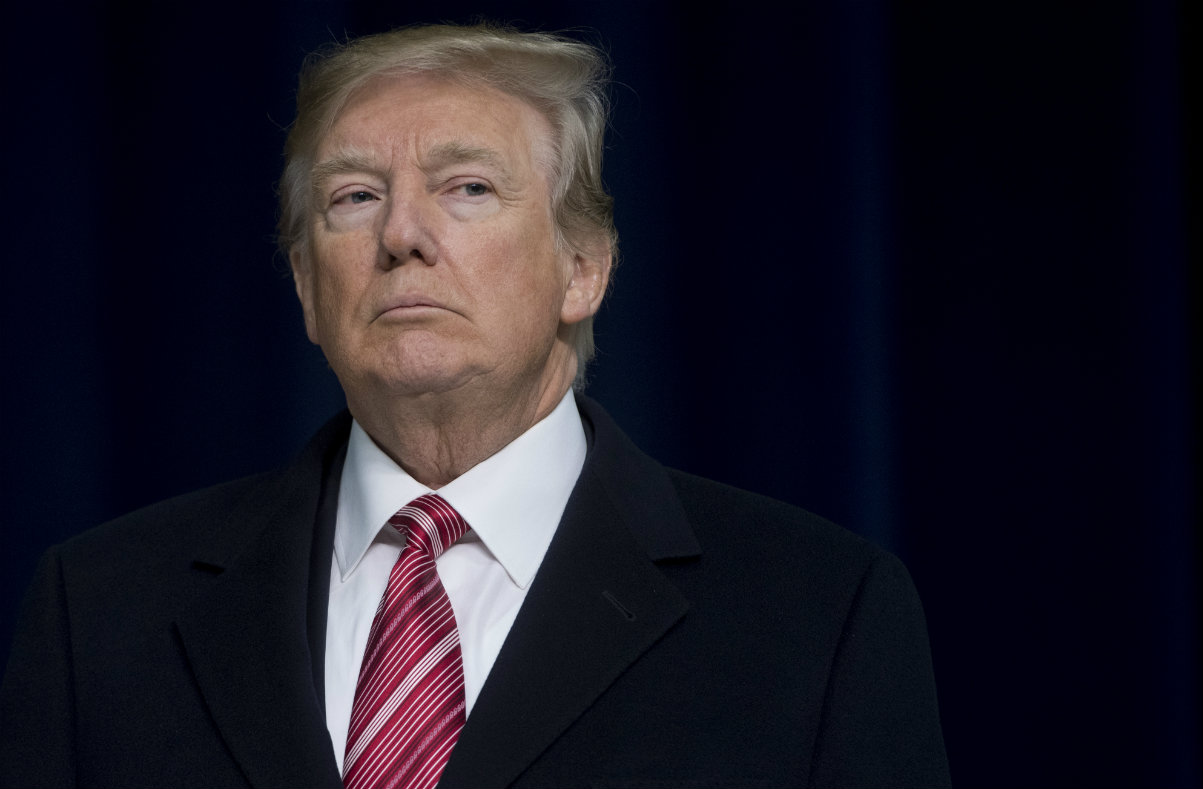 President Donald Trump hasn't agreed to do an interview with Special Counsel Robert Mueller, but if this new report is to be believed, then he's preparing for such a conversation. The sources in this CNN story are described as a White House official and a "person familiar with the situation." They said POTUS's legal team is deliberating whether to let this happen in the first place. One source emphasized that this process is "in its infancy." Preparation has been brief so far, with Trump and team going over the topics that Mueller might discuss. Trump lawyers Ty Cobb and Jay Sekulow declined to comment on this report.
Mueller is investigating Russian interference in the 2016 presidential election, and whether the Trump campaign had anything to do with it. Clearly, getting the president to answer some questions could be pretty transformative for this probe, but it remains to be seen if this will actually happen. To be sure, both sides sat down last month to talk about what possible topics investigators could ask the president, according to "two sources familiar with the talks." Investigators (Mueller wasn't there) discussed the firing of FBI Director James Comey, how Attorney General Jeff Sessions was involved, and Trump's knowledge of Michael Flynn's phone calls with the Russian ambassador during the presidential transition.
Aides for the president said he is preoccupied with the Mueller probe, he feels it hurts his administration, and he is bitter that it hasn't wrapped up yet. One doesn't need sources to figure that out. Trump has repeatedly and publicly denied collusion claims, and called the probe a "witch hunt" by Democrats.
[Image via SAUL LOEB/AFP/Getty Images]
Have a tip we should know? [email protected]