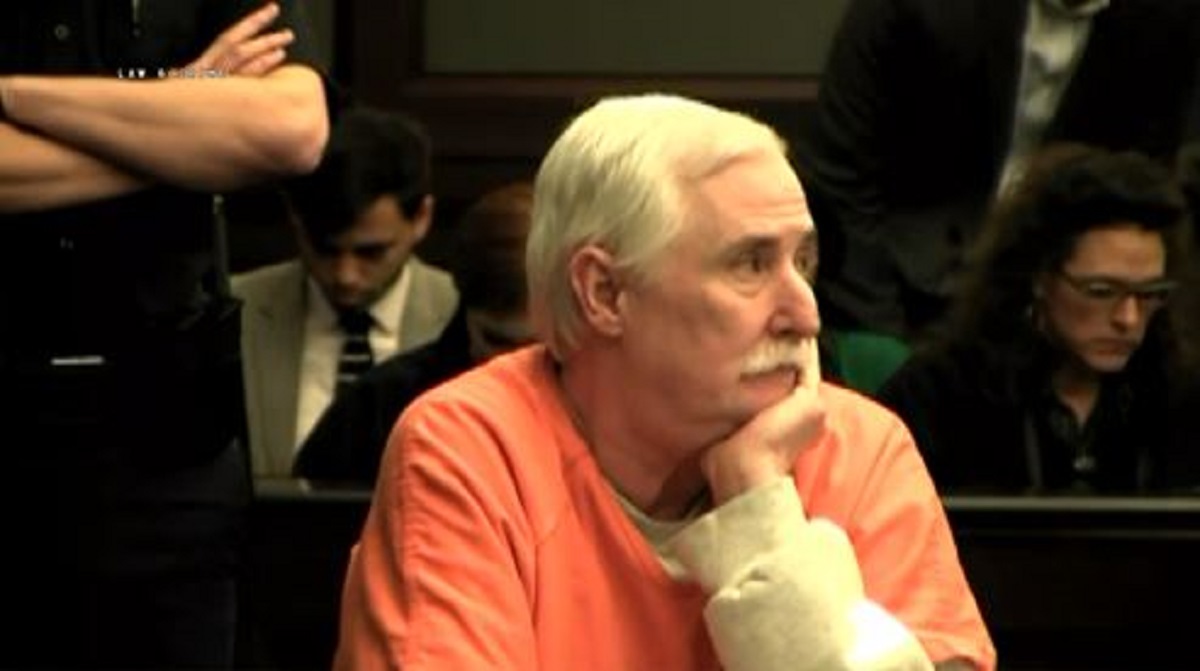 Earlier this month, a Florida jury found Donald Smith guilty of kidnapping, raping, and murdering 8-year-old Cherish Perrywinkle in 2013. After convicting Smith, they then had to determine his sentence: the death penalty or life in prison. After a penalty phase that lasted several days, but deliberating for just over two hours, the jury sentenced the 61-year-old Smith to death.
Smith abducted the young girl after befriending her mother during a shopping trip. Prosecutors said he offered to buy clothes for the child, and went with them to a Walmart. The mother then let Smith take Cherish to the in-store McDonald's, and security video showed him leaving there with the girl.
At the end of the penalty phase, the prosecution discussed during their closing argument how Smith gained Cherish's mother's trust with "lie, after lie, after lie," including making reference to a wife that didn't exist. They also emphasized the horrific details of what Smith did to the girl when he raped her and then ended her life.
"Cold, calculated, premeditated." Those were the words used to describe Smith's actions, echoing the language used in one of the elements that the jury considered for the death penalty.
The details were tough to hear during the main part of the trial. Even a medical examiner needed to take a break, as she got emotional while discussing Cherish's injuries on the stand.
The defense presented testimony to convince the jury not to give Smith the death penalty. This included Smith's own son, who testified via video chat from outside a McDonald's.
Ultimately, the jury wasn't swayed, and decided that Smith should die for his crimes.
[Image via Law&Crime Network screengrab]
Have a tip we should know? [email protected]