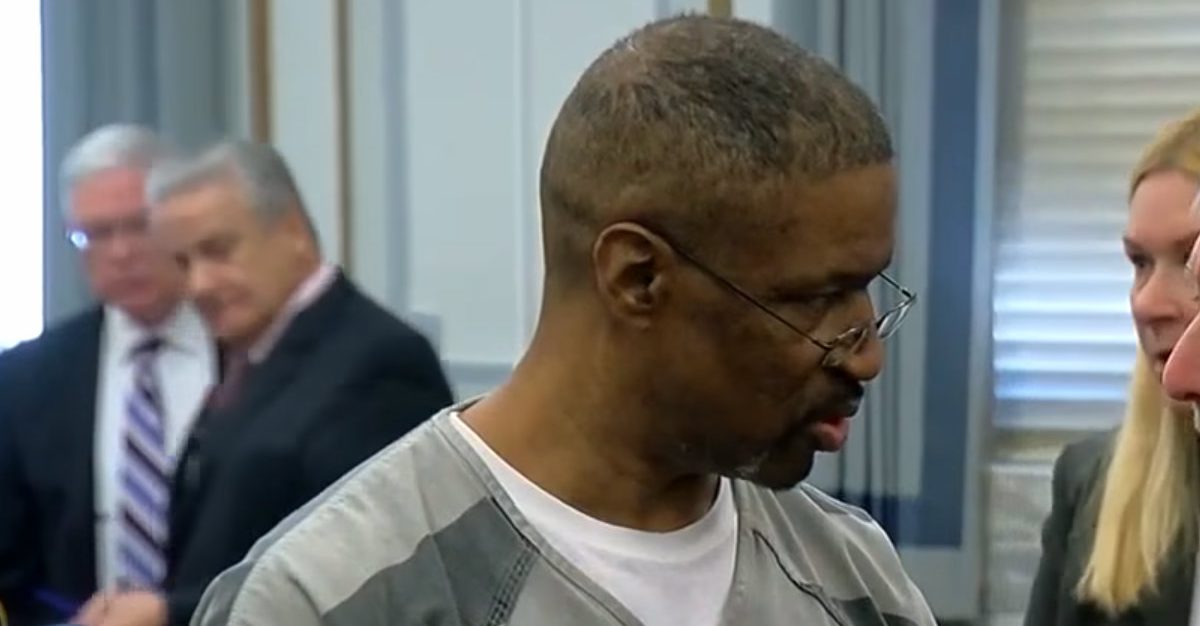 A man indicted for allegedly hitting two men with his car was in a bad state of mind because his wife's murderer was getting resentenced, said his attorney Thursday. Anthony Davis faces four counts of felonious assault for a July 19 incident in Ohio. Convicted serial killer Anthony Kirkland made him a widower by killing his wife, 25-year-old Kimya Rolison, in 2006.
"All pictures of victims have been on the screen, very stressful to say the least for Mr. Davis," the attorney said, according to WKRC.
Kirkland served 16 years in prison for killing Leona Douglas in 1987, and was released in 2003. Prosecutors said he killed four other women in the next six years. He pleaded guilty to killing Rolison and Mary Jo Newton, and is serving life for those murders.
Jurors convicted him of taking the lives of 14-year-old Casonya Crawford, and 13-year-old Esme Kenney. His defense is getting another chance because during that original hearing, the prosecutors told jurors that if they didn't choose death, then the murders of these two girls would be "freebies" for Kirkland since he was already in prison for life.
As mitigation, the defense argued Kirkland suffers from mental illness, and faced abuse growing up.
The new sentencing hearing is ongoing Friday. Jurors are getting testimony investigators, and family members of the victims, including Rolison's father, Dr. Gary Rolison.
In video testimony, Dr. Rolison said his daughter's relationship with Davis entailed abuse.
As for Davis' case, the attorney argued that the alleged victims attacked and harassed her client, and her client attempted calling the cops. The defendant is scheduled for court again Monday.
[Screengrab via WCPO]
Have a tip we should know? [email protected]