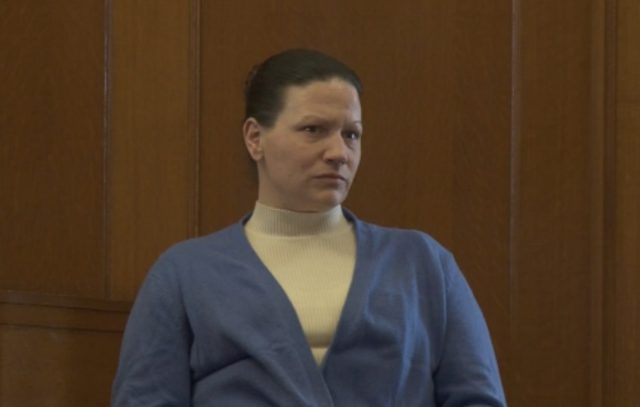 Kelly Marie Cochran was sentenced to life in prison without parole at a hearing in Iron County Trial Court in Michigan on Wednesday. A jury found Cochran guilty of multiple charges related to the death of Christopher Regan after a trial back in February.
Regan was shot and killed by Cochran's late husband after he came home to "find" Regan with her. Police said the entire "caught in the act" thing was simply a ruse and Regan was lured to the home by Cochran where he was murdered. Cochran is accused of then helping chop up Regan's body and dumping it in the deep woods in northern Michigan.
Cochran was found guilty of open murder, larceny in building, conspiracy to commit dead bodies, concealing the death of an individual, and lying to a police officer.
Cochran is still scheduled to stand trial for the alleged murder of her husband Jason Cochran. She could face the death penalty in that case, and may be extradited to Indiana for the trial, The Iron Mountain Daily News reported.
Indiana authorities have indicated they do want to extradite her to stand trial for murder in the 2016 death of her husband, Jason Cochran. If convicted there, she could face the death penalty.
Have a tip we should know? [email protected]