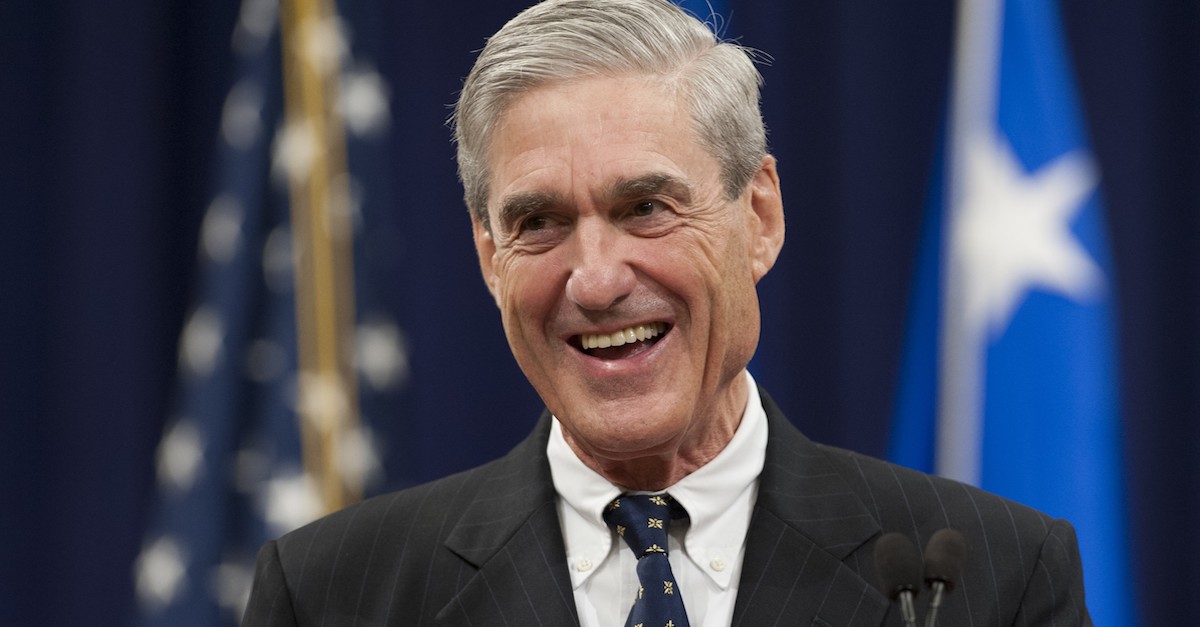 On Sunday, a letter from Attorney General William Barr containing a summary of the Mueller report was released to Congress and the public. Here are the most important takeaways.
#1 Mueller's investigation did not find that Trump or anyone from his campaign conspired with Russia to influence the 2016 election; it did, however, find that there were two main Russian efforts to influence the outcome of our election.
Specifically, the investigation revealed that there was a social media campaign conducted by the Russian organization known as "Internet Research Agency," and a computer hacking effort to distribute anti-Clinton information, both for the purpose of interfering with the election. The investigation did not, however, uncover any information that any member of the Trump campaign coordinated with or was directly involved with either of these efforts. Had any coordination or involvement been found, it would have constituted a federal crime.
#2 The special counsel punted the obstruction of justice issue to the Department of Justice.
Mueller's report did not specifically conclude as to whether President Trump obstructed justice. Instead, it laid out certain information uncovered during the investigation, calling those findings "difficult issues."
#3  Attorney General Barr and Deputy Attorney General Rod Rosenstein have already made the decision that Trump will not be prosecuted for obstruction of justice.
Barr's letter specified that the DOJ has determined that there, "is not sufficient to establish that the President committed an obstruction of justice offense." The letter specifically detailed that the DOJ's determination not to prosecute President Trump is not the result of any conclusion that a sitting president is immune from criminal prosecution. The issue of presidential immunity has been hotly debated since Trump took office, as has been the conflict that many have perceived between the limitations Constitutional law and internal DOJ policy on immunity.
#4 The DOJ based its decision not to prosecute Trump for obstruction on Mueller's finding that Trump did not collude with Russia to influence the election.
According to Barr, the lack of any Trump-Russia collusion is sufficiently convincing that Trump could not have the requisite "corrupt intent" necessary for a finding of obstruction. Given that an obstruction conviction would require a finding of corrupt intent beyond a reasonable doubt, Mueller's findings on collusion would (at least according to Barr), render it impossible to secure such a finding on intent.
#5 Barr is planning to make the Mueller report public in the near future.
Barr specifically expressed that he was "mindful of the public interest in this matter," and that he plans to move forward "expeditiously." However, there are relevant Federal Rules of Criminal Procedure with which the DOJ must comply before simply publishing Mueller's report. Barr laid out several specific rules that might restrict his ability to publicize the report, as well as some general plans to satisfy any applicable legal requirements.
[image via SAUL LOEB/AFP/Getty Images]
Have a tip we should know? [email protected]
Elura Nanos - Columnist & Trial Analyst, Law & Crime; CEO Lawyer Up