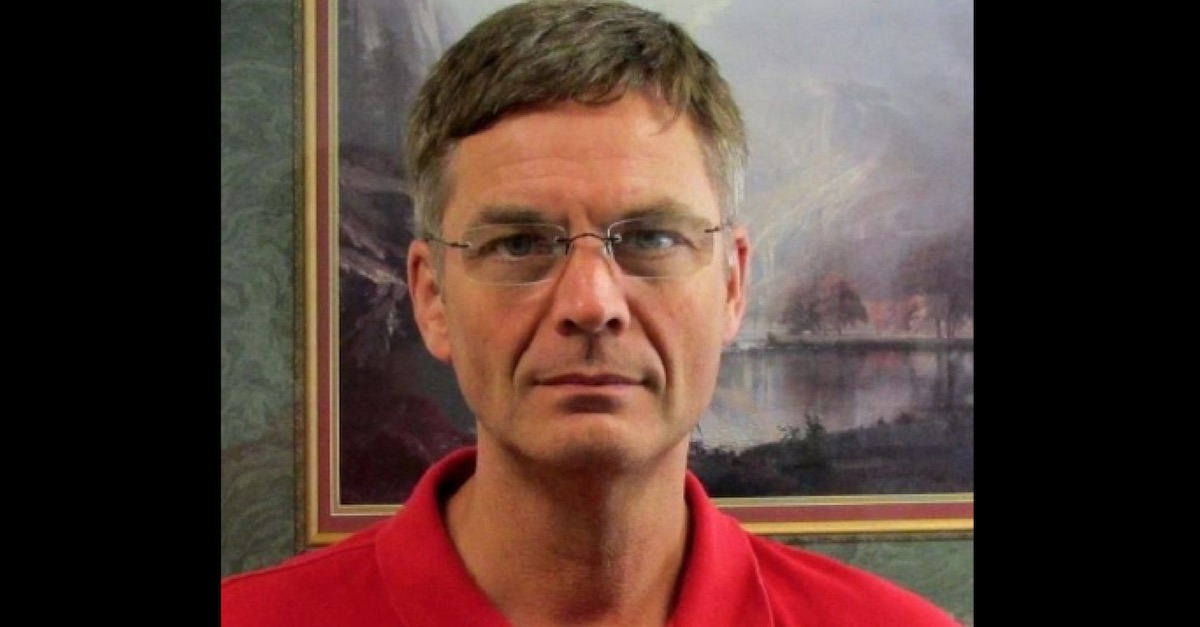 The Lawyer's Committee for Civil Rights Under Law have filed a class action lawsuit against District Judge Mark Derrick, for allegedly imprisoning and suspending the driver's licenses of defendants who are unable to pay court-imposed fines for low-level misdemeanor offenses.
The lawsuit claims that Derrick is running a debtor's prison and is violating citizens' Fourteenth Amendment rights. The complaint states:
Judge Derrick routinely levies substantial fines, fees and costs against persons convicted of even the most minor infractions, and requires them to pay monthly amounts of at least $100, and sometimes several hundred dollars, towards court-imposed debt. If they fail to pay this amount in full, he subjects them to arrest, driver's license suspension, and incarceration, as well as an additional $450 to $670 in fines and costs. He imposes these punishments without conducting any inquiry—let alone an adequate one—into the person's ability to pay or the reasons for non-payment.
The lawsuit also notes that Derrick is dealing with misdemeanors and not felonies, indicating that the sentences being handed out can be more than double that of the most serious misdemeanors. Poor defendants are being unduly punished for their inability to pay a fine. 
Kristen Clarke, president and executive director of the Lawyers' Committee for Civil Rights Under Law, told Reason that this systems leaves individuals "trapped in a vicious cycle of repetitive court proceedings, subject to incarceration and perpetual debt." She continued, saying, "These people have lost homes, jobs, cars, and custody of children…. This is nothing short of a moral failing of the court."
Law & Crime reached out to the District Court, but they did not have a comment on the matter.
[Image via City of Bebee]
Have a tip we should know? [email protected]