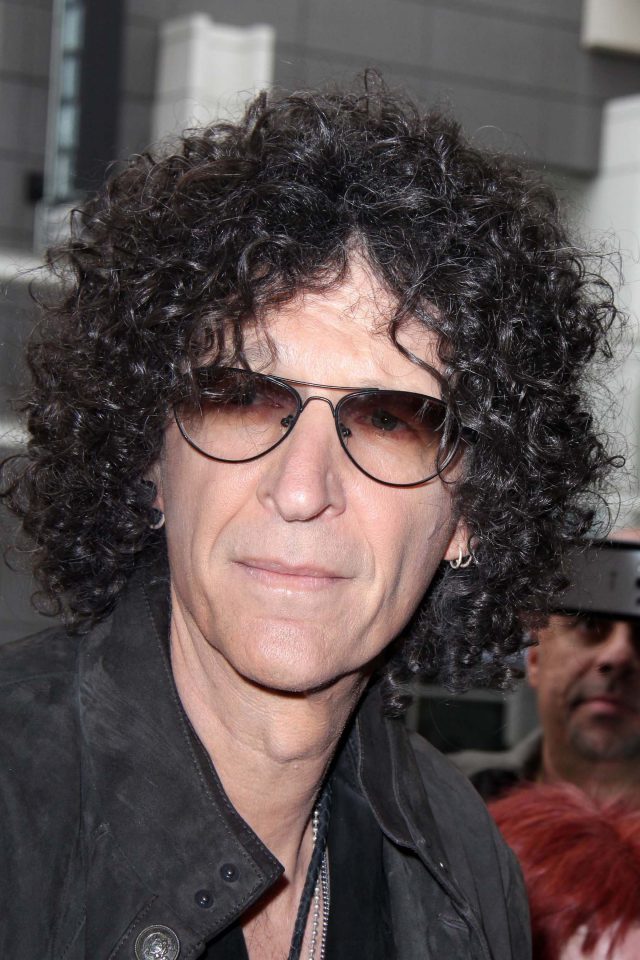 BOSTON (AP) — A Massachusetts woman has sued radio personality Howard Stern and the federal government after her telephone conversation with an IRS agent was aired on Stern's show.
Judith Barrigas says in her lawsuit that after her private conversation was aired she had difficulty sleeping and eating, sought treatment, and has had difficulty finding a job. She alleges invasion of privacy and negligence and seeks unspecified damages.
The suit was filed Tuesday in Boston.
Barrigas says she called the IRS in May 2015 for a question about her taxes, and was connected with an agent who was on hold with Stern's show. Somehow, her 45-minute call could be heard by Stern's producers.
Neither Stern's production company nor the IRS immediately provided comment.
[image via  Helga Esteb, Shutterstock]
Have a tip we should know? [email protected]