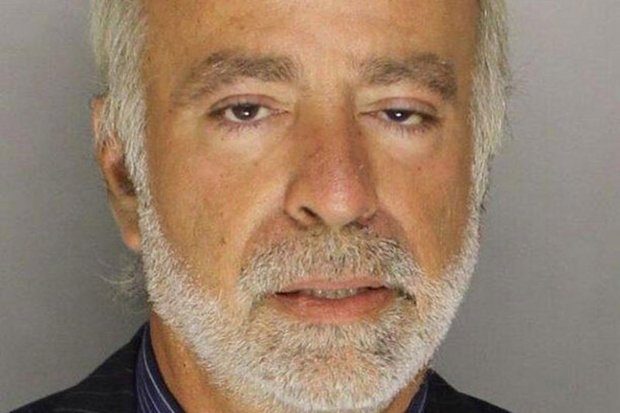 NORRISTOWN, Pa. (AP) — A longtime suburban Philadelphia defense attorney has been convicted of having raped an unconscious client at her apartment.
Jurors in Montgomery County deliberated for more than six hours over two days before convicting 57-year-old Vincent Cirillo Jr. on Wednesday of rape of an unconscious person and related counts.
Cirillo took that stand Monday in his own defense and said the August 2015 encounter with the 22-year-old woman was consensual. The woman told authorities that she believed she was drugged.
Cirillo said he found the verdict ""very unfortunate."
Cirillo, the son of a late Superior Court judge, had withdrawn an earlier guilty plea in the case. He's also facing charges in another case in which he's accused of having impersonated his accuser's lawyer to obtain her confidential records.
[image via Montgomery County District Attorney]
Have a tip we should know? [email protected]