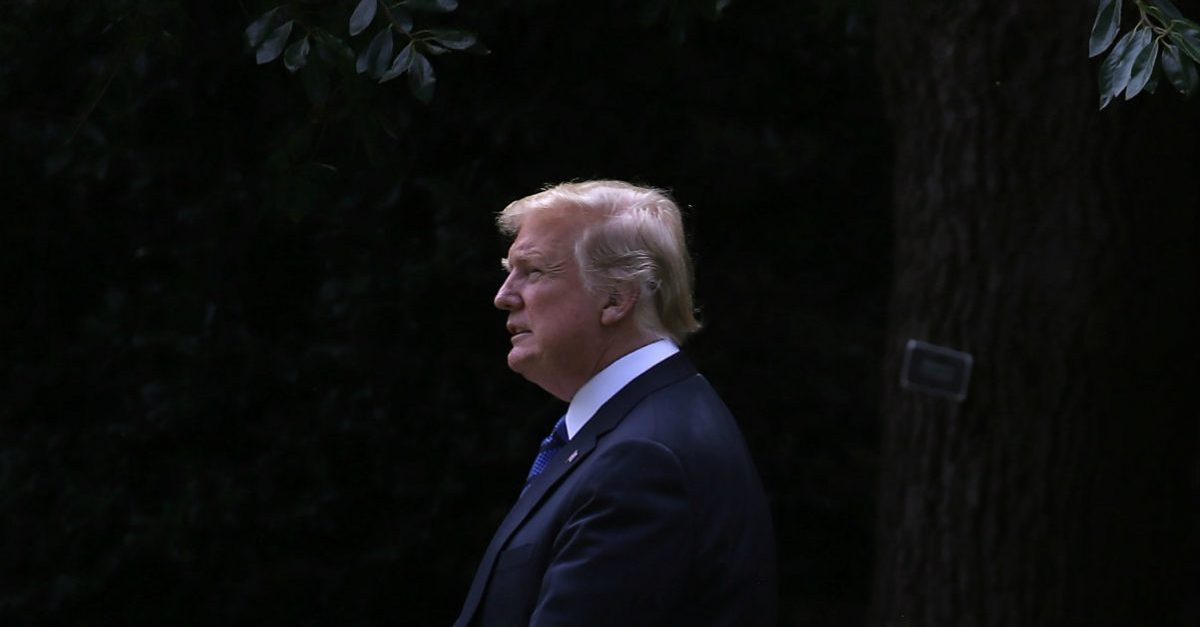 A federal judge for the United States District Court for the District of Columbia has reaffirmed the Court's conclusion that Trump Administration's repeal of the Obama policy known as DACA (Deferred Action for Childhood Arrivals) was not lawful.
Judge John D. Bates specifically criticized the government's contention that Department of Homeland Security (DHS) Secretary Kirstjen Nielsen's memo ("The Nielsen Memo") was sufficient to explain why judicial review of the decision to rescind DACA shouldn't apply.
Bates said the government failed to "elaborate meaningfully on the [DHS] agency's primary rationale for its decision: the judgment that the policy was unlawful and unconstitutional." In other words, they didn't adequately defend their claim that DACA was unconstitutional with legal authority.
The Trump Administration had been given 90 days to "better explain" why DACA was unlawful, Bates said, after it was determined that the legal position had been "virtually unexplained."
The judge said there was no satisfactory explanation through the citation of "statutory and constitutional authority" and ruled that "the original DACA program […] be restored in full."
"[M]ost of [Nielsen Memo policy grounds] simply repackage legal arguments previously made, and hence are 'insufficiently independent from the agency's evaluation of DACA's legality' to preclude judicial review or to support the agency's decision," he said.
"DACA's rescission was unlawful and must be set aside," Bates ruled on Friday, in a blow to the installation of the Trump Adminstration's immigration policy.
He's put the ruling on hold, however, for 20 days to give the Trump Administration a chance to respond.
[Image via Mark Wilson/Getty Images]
Have a tip we should know? [email protected]