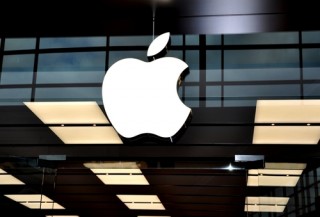 The U.S. Department of Justice withdrew its legal action against Apple seeking to force the company to unlock the iPhone used by Syed Farook, one of the San Bernardino shooters, after cracking the device without their help, according to a report by USA Today.
A federal law enforcement official, who is not authorized to comment publicly, said the method brought to the FBI earlier this month by an unidentified entity, rumored to be Cellebrite, a Tel Aviv based company, allows investigators to decrypt security protections without erasing the contents of Farook's iPhone.
U.S. officials said last week that they were hopeful they could circumvent Apple's encryption technology and unlock Farook's 5c without the help of Apple.
Justice Dept. decided to back off Apple after another method cracked a terrorist's phone, an official says. https://t.co/OLLGkL00y3

— USA TODAY (@USATODAY) March 28, 2016
#BREAKING The Justice Department is expected to withdraw its Calif. legal action against Apple, gov't official says https://t.co/rjVUTCWL90

— USA TODAY (@USATODAY) March 28, 2016
Apple recently rebuked Justice Department contentions that it "deliberately raised technological barriers" between a warrant and the iPhone that authorities believe may contain additional evidence in the December mass shooting that left 14 dead. 
While this may mark the end of the very public battle over the decryption of Farook's iPhone, the fight over privacy vs. security is just beginning.  
[h/t USA Today]
Have a tip we should know? [email protected]