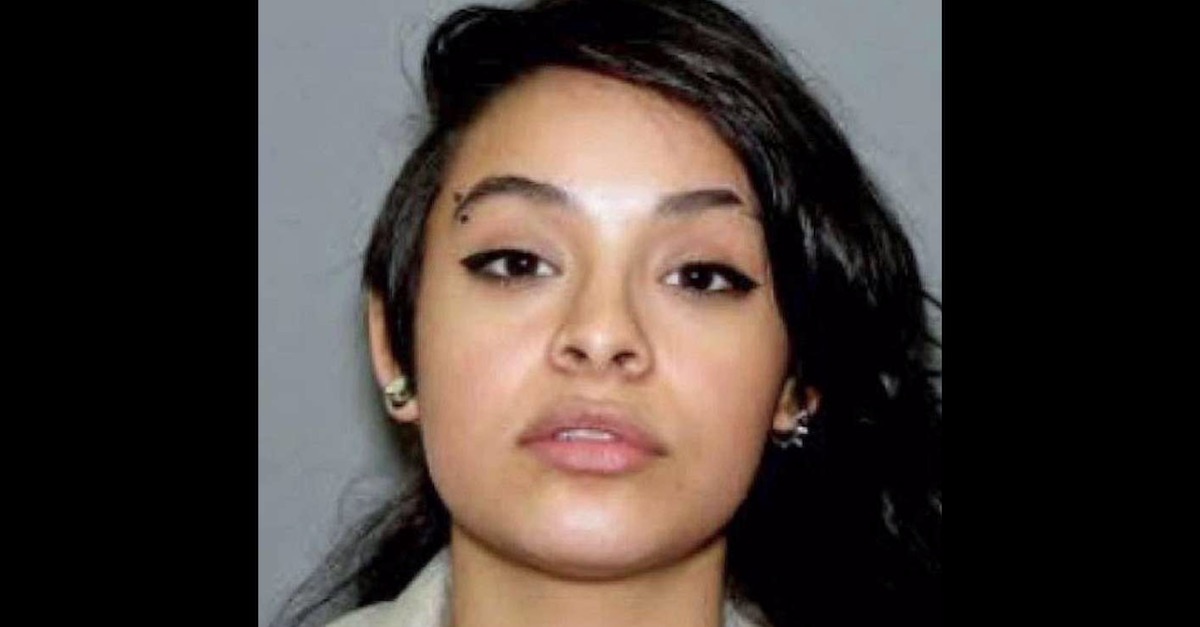 Police in New Rochelle, NY have announced that Valerie Reyes' ex-boyfriend Javier da Silva has been arrested in connection with her death.
According to the Westchester Journal News, police discovered that da Silva used Reyes' ATM card in New York. The investigation reportedly included watching more than 100 hours of surveillance video, social media analysis, and witness interviews.
The arrest of da Silva may not come as a surprise to law enforcement experts who have predicted that Reyes' killer was known to her.
Vernon Geberth, a retired NYPD lieutenant-commander, told the Greenwich Time that he believes the killer crossed state lines, that the suitcase killing was "interpersonal," and suggested Reyes knew her killer and that the killing did not appear to be the work of a serial killer. All of those things may turn out to be right.
Geberth also speculated that the killing was a crime of passion, given the manner of the way Reyes was disposed. He said, "Every suitcase body I ever had they were known to each other, with the exception of the Mafia," calling it an "interpersonal type" of killing.
Remarkably, the victim's mother Norma Sanchez said that she had a conversation with her daughter the night before she disappeared. She said that her daughter feared that she would be murdered.
"She didn't mention anything. She didn't mention no one specific," Sanchez said. "She just mentioned, 'I'm really, really scared. I'm paranoid, mommy. I'm getting anxiety attacks.'"
"I'm afraid someone is going to murder me," she recalled her daughter saying.
It had been reported that Reyes broke up with her boyfriend on Jan. 24, but Sanchez said she asked her daughter she was afraid of her ex that night and she said no. Reporters clarify that Reyes' most recent boyfriend has not been charged, but da Silva has also been identified as an ex-boyfriend.
Reyes was seen for the last time on Jan. 29 and was found days later in a suitcase on the side of a Greenwich, Connecticut road. NYPD sent out an alert on Jan. 31 reporting Valerie Reyes as missing.
According to CBS, da Silva has confessed to the crime. Da Silva was identified as a Venezuelan national who has been in the U.S. illegally after overstaying his visa.
Reyes' mother said that Reyes supported da Silva while his mother was dying of cancer. She recalled da Silva being "really pushy" and the type who "wouldn't take no for an answer."
"[M]y daughter started getting really frustrated with him, and it ended quick," she told CBS New York's Tony Aiello. She said they dated over eight months.
CrimeOnline spoke with Justin Orda, who as identified as Reyes' most recent boyfriend. He said da Silva's arrest was a "huge surprise" and that Reyes did not speak of him recently. He said Reyes wasn't afraid of da Silva. Orda also said he did not know da Silva was in New York, and thought he had moved to California.
[Image via New York Police Department]
Have a tip we should know? [email protected]