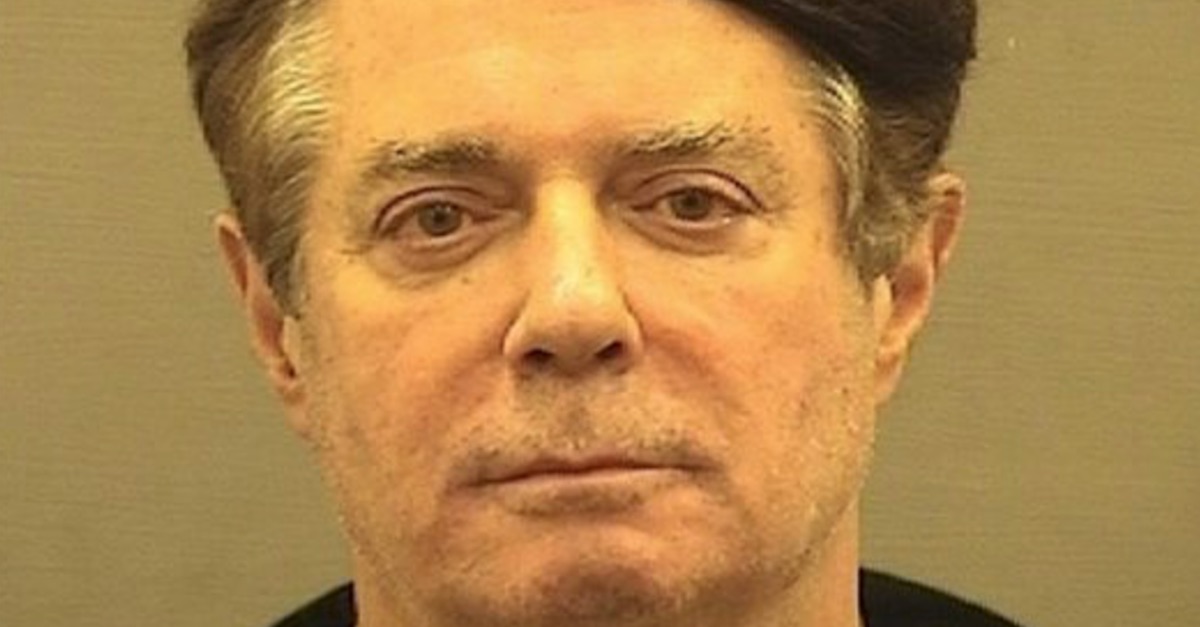 The office of special counsel Robert Mueller claims that former Trump campaign manager Paul Manafort lied to investigators, and violated his plea agreement.
BREAKING: Mueller's office says Manafort repeatedly lied in debriefing process following plea, violated plea agreement. Defense says he did his best to cooperate and provide truthful information. Story TK

— Josh Gerstein (@joshgerstein) November 27, 2018
NEW: MUELLER accuses MANAFORT of lying during post-plea agreement interviews with the @FBI & the special counsel's office "on a variety of subject matters, which constitute breaches of the agreement."

Manafort lawyers dispute, & say "he believes he has provided
truthful info" pic.twitter.com/yOITPIg17J

— Kenneth P. Vogel (@kenvogel) November 26, 2018
The defendant's lawyers insist he gave information he believed to be truthful.
Mueller's team, on the other hand, says that the former Trump campaign manager violated the terms of his September 14 plea deal.
"After signing the plea agreement, Manafort committed federal crimes by lying to the Federal Bureau of Investigation and the Special Counsel's Office on a variety of subject matters, which constitute breaches of the agreement," they said. Prosecutors promise a "detailed sentencing submission to the Probation Department and the Court in advance of sentencing that sets forth the nature of the defendant's crimes and lies, including those after signing the plea agreement herein."
Manafort put up a stiff fight in court until federal jurors in Virginia found him guilty of financial crimes. Facing a second trial in D.C., he pleaded guilty to conspiracy against the United States and conspiracy to obstruct justice. The defendant agreed to cooperate with the prosecutors in the ongoing probe into Russian interference in the 2016 presidential election.
Before Thanksgiving, Mueller said in a filing that there should be a "brief extension of the status report date, until November 26, 2018," which is today. He said that would "allow them to provide the Court with a report that will be of greater assistance in the Court's management of this matter."
This appears to be the promised assistance.
[Image via the Alexandria Detention Center]
Have a tip we should know? [email protected]