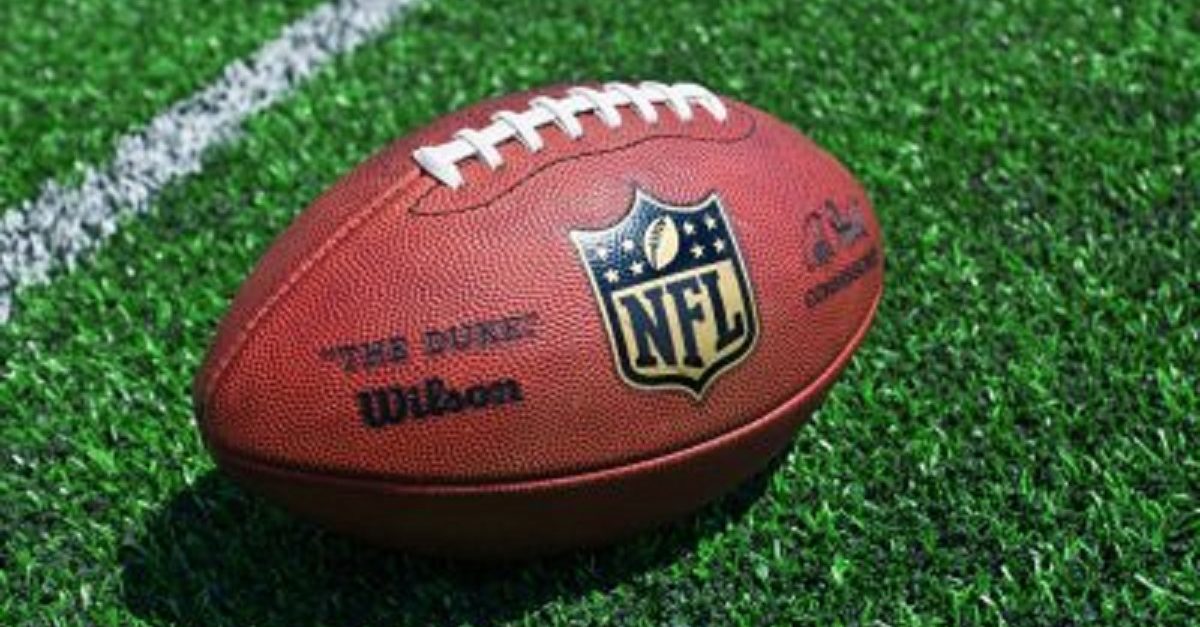 The NFL Players Association has responded to President Donald Trump's decision to cancel the Philadelphia Eagles' planned White House visit, a tradition for the team that wins the Super Bowl. Trump said in a statement on Monday that because the full team was not going to attend over an alleged disagreement regarding standing up for the National Anthem, the meeting will no longer be happening.
In response to Trump canceling the event, the NFLPA released a statement Tuesday morning.
"Our union is disappointed in the decision by the White House to disinvite players from the Philadelphia Eagles from being recognized and celebrated by all Americans for their accomplishment," the statement said. It went on to note that because the team will no longer be traveling to the White House, players have canceled local community service engagements.
"This decision by the White House has led to the cancellation of several player-led community service events for young people in the Washington, D.C. area," the statement said.
In closing, the union addressed an issue that has been raised as part of the controversy over players protesting by taking a knee during the anthem: respect for the country and those who defend it.
"NFL players love their country, support our troops, give back to their communities and strive to make America a better place."
Taking a knee has been a silent gesture in protest of racial inequality, but critics have complained that it's disrespectful to the anthem and what it represents.
One of the players who said they wouldn't have attended, Torrey Smith, tried to clarify that the protest itself is not in opposition to the anthem, telling NJ.com, "We're not protesting the anthem. It's a protest during the anthem."
[Image via dean bertoncelj/Shutterstock]
Have a tip we should know? [email protected]