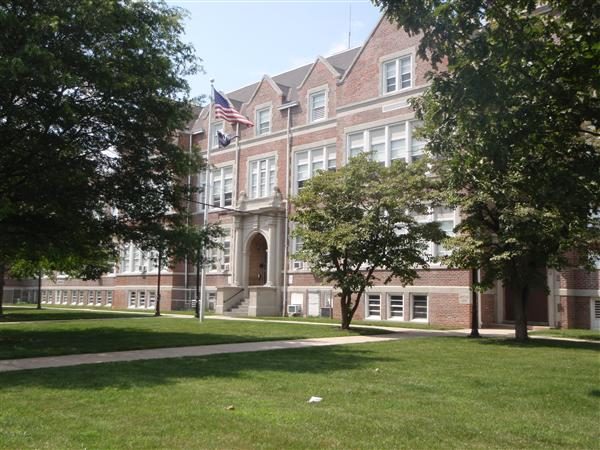 BOUND BROOK, N.J. (AP) — A teacher suspended for using a school laptop to send nude photos of himself to adult women he met online and accused of inappropriate conduct toward female staffers will get a new arbitration hearing, New Jersey's highest court ruled Tuesday.
The state Supreme Court ordered the hearing in the Bound Brook school district's case against Glenn Ciripompa. School officials sought to fire him, citing his improper computer use and his alleged inappropriate conduct toward four female staff members.
An arbitrator instead ruled in 2014 that he should be suspended without pay for 120 days after it ruled the district didn't prove its inappropriate conduct claims. An appeals court agreed, but the high court says the arbitrator misinterpreted the complaint and a new hearing is needed.
Ciripompa has been employed by the district since 2004. He's still being paid, but attorney Arnold Mellk says the district has told Ciripompa to stay home. Mellk said he was reviewing the court's decision Tuesday.
Beyond the computer issues, an investigation by the district found that Ciripompa twice asked female staffers out on dates in front of students and commented about female staffers' physical appearance and dress. The school also found that he used students to deliver flowers to a female staffer.
In his hearing, Ciripompa didn't dispute the charges, but presented testimony from a psychiatrist who said he didn't pose any threat to students or members of the school community. The psychiatrist said that he didn't engage in any aberrant sexual activity, understood his lapse of judgment and wouldn't engage in similar conduct again.
[image via Bound Brook School District]
Have a tip we should know? [email protected]