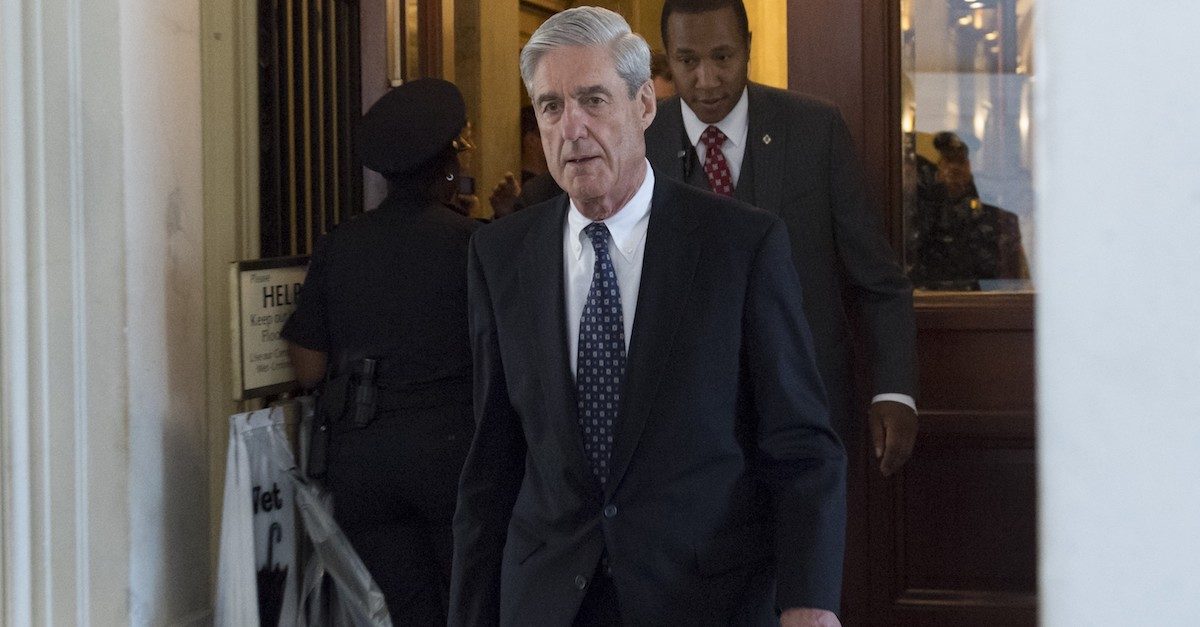 According to prosecutors, a candidate for the U.S. Congress tried to take advantage of the DNC hacks, and asked Guccifer 2.0--in reality, Russian intelligence–for stolen documents on an opponent.
The new indictment released Friday named 12 operators who hacked the computers linked to the Democratic Congressional Campaign Committee (DCCC), the Democratic National Committee (DNC) and the Hillary Clinton presidential campaign. Defendants allegedly then released the stolen information. These officials cooked up the "fictitious" online identity of Guccifer 2.0, prosecutors said. They used this to falsely claim to be a single Romanian hacker who broke into the Democrat-run systems.
A candidate for the U.S. Congress reached out to Guccifer 2.0 on or about August 15, 2016, prosecutors said. This person, who remains unidentified, wanted stolen documents, and the conspirators responded with documents on the candidate's opponent, the indictment said. This opponent is presumably a Democrat, but the prosecutors didn't go into that sort of detail.
Like this unnamed candidate, others also communicated with Guccifer 2.0, the indictment said. For example, they sent a reporter stolen documents about Black Lives Matter, and the person offered to wrote about article about the publication, prosecutors said. Also, a "then-registered state lobbyist and online source of political news" received 2.5 gigabytes of stolen DCCC data, such as records involving over 2,000 Democratic donors.
No Americans are named as defendants in the indictment, just Russians allegedly working for the military intelligence agency known as the Main Intelligence Directorate of the General Staff (GRU).
These include Viktor Borisovich Netyksho. The indictment named him as the Russian military officer in charge of Unit 26165, which focused on hacking the DCCC, DNC, and email accounts of people linked to the Clinton campaign. Co-defendant Aleksandr Vladimirovich Osadchuk allegedly ran Unit 74455, which focused on assisting in the release of the hacked documents through DCLeaks and Guccifer 2.0, promoting those releases, and publishing anti-Clinton posts on social media.
[Image via Saul Loeb/AFP/Getty Images]
Have a tip we should know? [email protected]