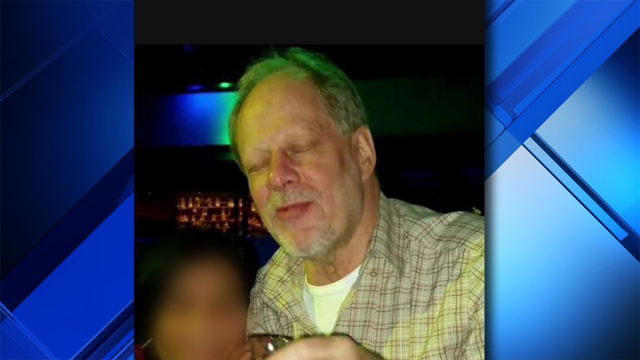 Court records indicate that Stephen Paddock, the man who allegedly opened fire outside the Mandalay Bay Resort and Casino, had previously sued another casino after he "slipped and fell on an obstruction on the floor." He claimed that the Cosmopolitan Las Vegas Casino, a high end establishment, maintained a "dangerous condition." Court records indicate that the lawsuit was dismissed in 2014. Cases can be dismissed if both parties decide to settle or if a court finds no evidence of a viable legal claim.
Attorneys for the resort have not responded to a request for comment. Jared R. Richards, Paddock's lawyer in this case, has said he won't be talking about a former client.
'I do not talk about current and former clients,' says Stephen Paddock's former attorney pic.twitter.com/lRth7dN7yr

— Jacob Gershman (@jacobgershman) October 2, 2017
There is not much known about the motive behind the deadly shooting that occurred Sunday night during the country music concert. The attack left at least 58 people dead and at least 515 injured, said Clark County Sheriff Joseph Lombardo. The terrorist group ISIS has claimed responsibility and says that Paddock recently converted to Islam, but they provide no proof for such claims. News reports indicate that Paddock had been frequenting casinos in recent months, and had been moving tens of thousands of dollars. Police reportedly found Paddock dead in a Mandalay Bay hotel room shortly after the incident.
Update – Oct. 2, 2:22 p.m.: We added the statement from Richards.
Have a tip we should know? [email protected]
Rachel Stockman - President / On Air Host