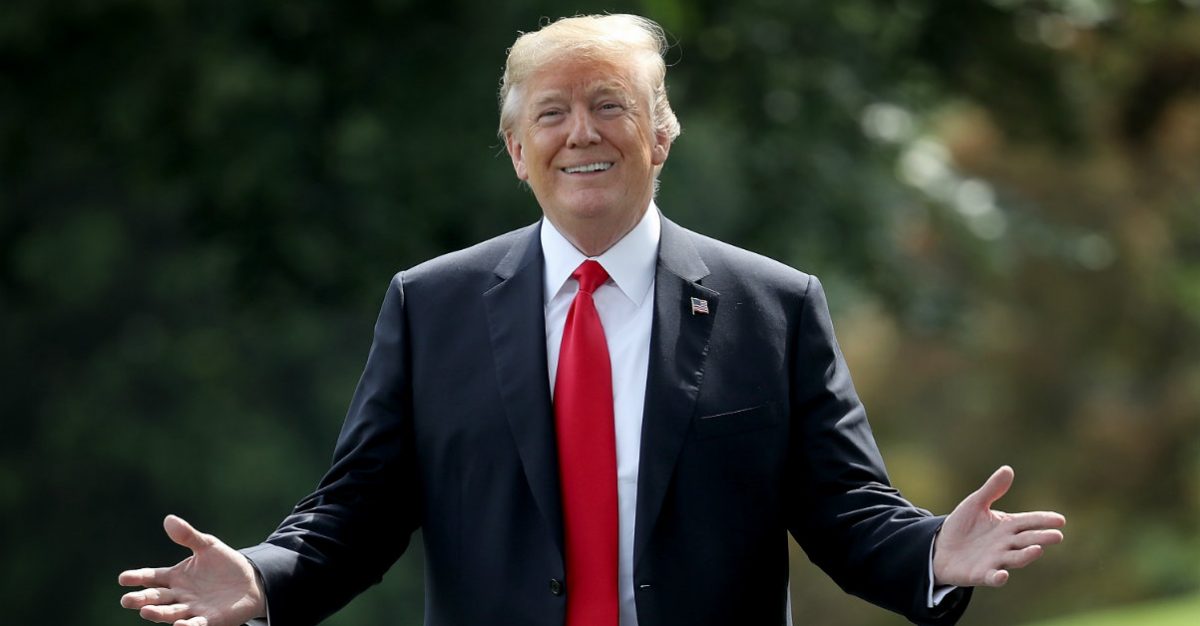 A former Trump campaign member who claims she was subjected to horrible work conditions and even tracked by her supervisors will be allowed to make her complaints in public, as opposed to the private arbitration the campaign sought.
Jessica Denson, who is representing herself, was granted this victory by New York Supreme Court Judge Arlene P. Bluth.
The dispute appeared to be about the non-disclosure agreement (NDA) Denson signed when she became a part of the campaign.
Denson said she joined the campaign in August 2016 and was overworked by supervisor Camilo Jaime Sandoval. She said she worked 10 hours a day, seven days a week. Denson claimed that Sandoval and other supervisors went so far as to track her location, cyberbully and harass her, and attempt to "find dirt on her."
Donald J. Trump for President, Inc., moved to have this dispute settled in private arbitration due to the NDA.
Judge Bluth has ruled, however, that the language of the agreement did not require arbitration for any "dispute between the parties" or "any dispute arising out of plaintiff's employment."
In short, by filing a lawsuit Denson did not violate the "specific list of five prohibited acts" in the contract. These acts are: no disclosure of confidential information, no disparagement, no competitive services, no competitive solicitation, and no competitive intellectual property claims.
Not even the defendant argues on this point, said the judge.
"Put simply, the subject agreement was looted to the plaintiff's conduct with respect to five specific categories and defendant had the option of court or arbitration if it claimed plaintiff violated its terms," the judge said. "In this case, no one claims that plaintiff violated the terms that governed plaintiff's conduct in those five categories."
"This case is about defendant's conduct in the employment context," the judge continued. "Therefore, neither the agreement nor its arbitration provision has any application."
In other words, no, Trump campaign, you can't say making a harassment complaint violates the NDA.
"The agreement only regulates plaintiff's behavior; it does not address defendant's behavior," the judge concluded.
[Image via Win McNamee and Getty Images]
Have a tip we should know? [email protected]