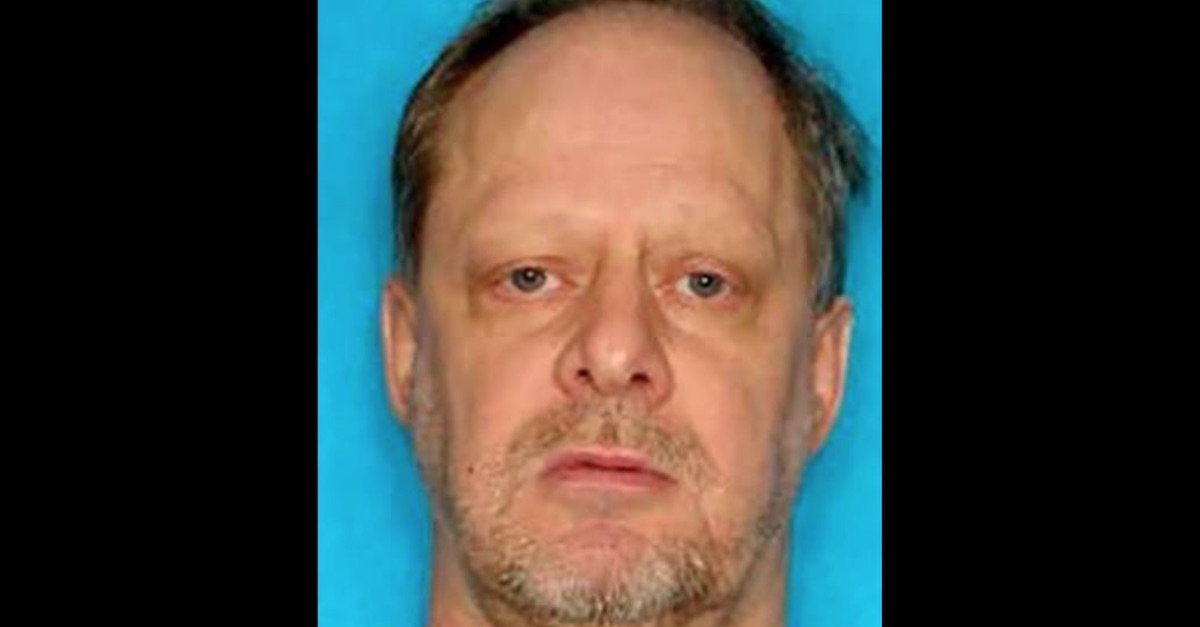 It's been roughly a year and four months since Stephen Paddock, 64, fired upon a crowd from the 32nd floor of the Mandalay Bay Resort and Casino,  killing 58 people and wounding hundreds more who were attending a country music concert in Las Vegas. The Las Vegas Review Panel (LVRP) of the FBI's Behavioral Analysis Unit announced on Tuesday, however, that they still don't know and may never know why Paddock carried out mass murder before killing himself.
It was the deadliest shooting of its kind in American history.
The FBI released a three-page report saying that after more than a year of investigation and evidence analysis, authorities discovered no clear motive.
"It wasn't about MGM, Mandalay Bay or a specific casino or venue," said the FBI Las Vegas Special Agent in Charge (SAC) Aaron Rouse. "It was all about doing the maximum amount of damage and him obtaining some form of infamy."
Among the published FBI findings were details that Paddock's "decision to kill people while they were being entertained was consistent with his personality." Authorities said that Paddock acted alone –"the attack was neither directed, inspired, nor enabled by ideologically-motivated people or groups. He conspired with no one and he acted alone."
They could not find a "single motivating factor behind the attack," nor could they find a "manifesto, video, suicide note or other communication relating to the attack." They said there was no religious or political motivation. The FBI concluded that the Paddock sought attention and "infamy" and was "influenced by the memory of his father, a convicted bank robber and diagnosed psychopath."
Paddock's father Benjamin Paddock was on the FBI's 10 most wanted list from 1969 to 1977.
Authorities profiling Paddock said that he "had a history of exploiting others through manipulation and duplicity sometimes resulting in a cruel deprivation of their expectations without warning." They said that the mass shooting was not targeting any specific person for any specific reason, but nonetheless involved calculated and extensive planning. These plans included "methodical, Internet-based research regarding site selection, police tactics and response and ballistics."
Part of the plan was to take his own life, which Paddock did as authorities closed in on the hotel room he fired from. Authorities concluded that Paddock was "in many ways, similar to other active shooters the FBI has studied."
SAC Rouse would tell the Associated Press that this report "comes as close to understanding the why as we're ever going to get."
[Image via FBI]
Have a tip we should know? [email protected]