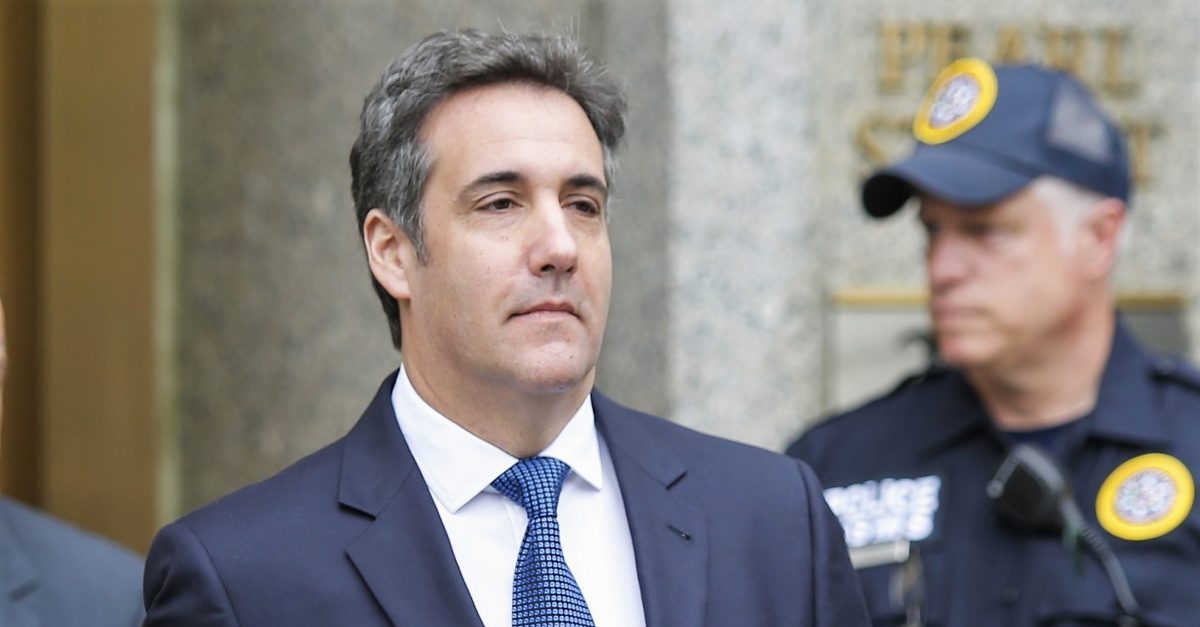 When Michael Cohen testified at a public hearing before the House Oversight Committee last week, he stated that President Donald Trump's personal lawyers were involved in editing the statement he had previously given that resulted in his conviction for lying to Congress. That statement involved the timing of negotiations the Trump Organization had with Russia over a Moscow real estate project.
Cohen said in his initial statement that talks ended in January 2016, only to later admit that they kept going into June of that year. In short, he admitted this was a lie. On Wednesday, Cohen reportedly provided evidence of the editing.
According to CNN, documents Cohen gave to the House Intelligence Committee showed edits made by an attorney, said by Cohen to be Jay Sekulow, which were then shown to and reviewed by Abbe Lowell, a lawyer who has represented Jared Kushner and Ivanka Trump.
Cohen said last week, "There were several changes that were made including how we were going to handle that message … the length of time that the Trump Tower Moscow project stayed and remained alive," but it remains unknown what particular changes Sekulow allegedly made.
CNN's sources acknowledged that there is no evidence that Sekulow or Lowell knew that the substance of Cohen's statement was not accurate.
Sekulow, in the meantime, has denied any wrongdoing, saying that "testimony by Michael Cohen that attorneys for the President edited or changed his statement to Congress to alter the duration of the Trump Tower Moscow negotiations is completely false."
Before Cohen testified at his public hearing, BuzzFeed reported that Cohen said he was directed to lie to Congress by Trump himself. At the hearing, he stated that Trump made it clear that business with Russia should not be discussed, but said he was never specifically instructed to lie to Congress.
[Image via Eduardo Munoz Alvarez/Getty Images]
Have a tip we should know? [email protected]