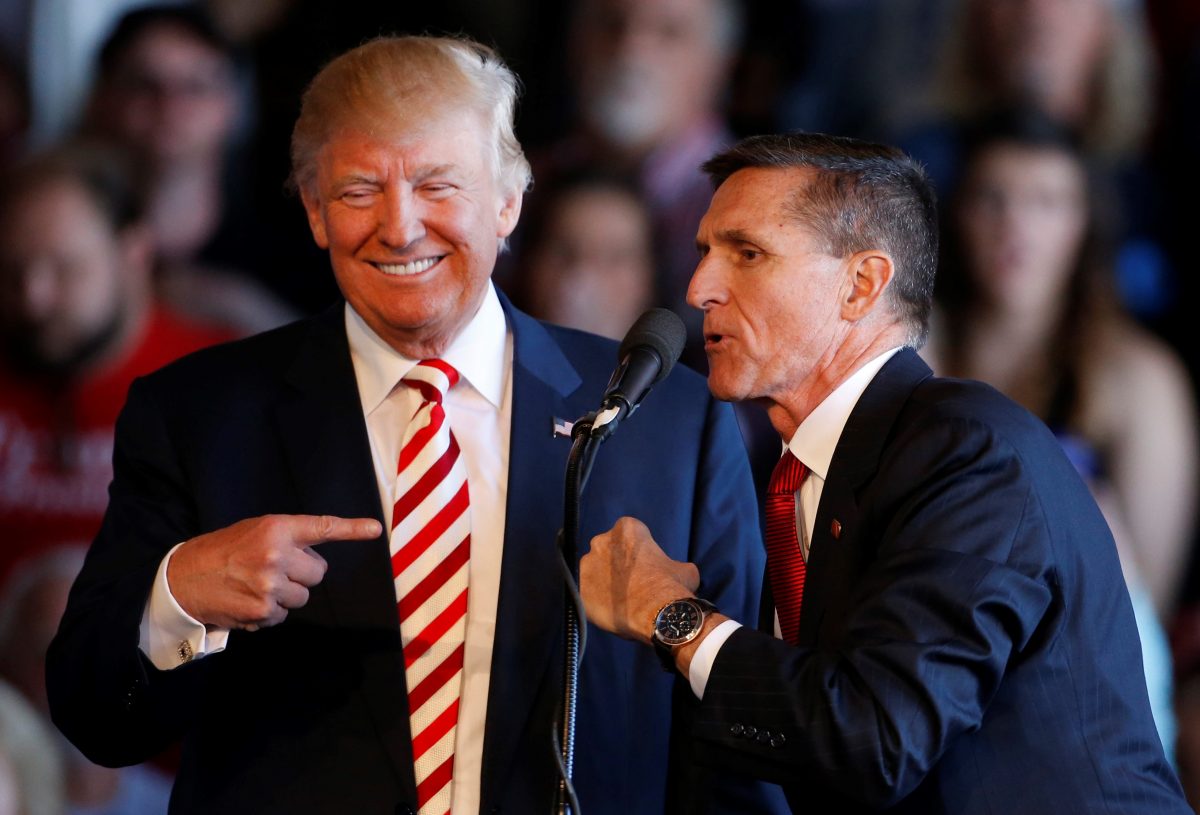 The former National Security Adviser who admitted last year to lying to FBI agents about his contacts with Russia is reportedly selling his house to pay for his legal fees. Citing friends and family of Michael Flynn, ABC News is reporting that Flynn has placed his home up for sale for $895,000. He bought the home in Old Town Alexandria, Virginia, three years ago. The three-bedroom house, located outside Washington, D.C., is reportedly thirteen years old.
Flynn, a retired three-star general, moved back to his home town in Rhode Island after President Donald Trump fired him 24 days after hiring him. Flynn became a subject of the investigation spearheaded by Special Counsel Robert Mueller, who is digging into whether the Trump campaign colluded with Russian operatives to disrupt or influence the 2016 election. Flynn spoke with the Russian ambassador about ISIS and possibly other matters before Trump took the oath of office.
The sale of the home comes after Flynn's family set up a legal defense fund to help him pay his attorneys' fees. Family members wouldn't say how much they raised, but they told ABC News that they have received "thousands of individual donations . . . none of which came from foreign nationals" or from Trump.
Flynn entered a guilty plea last year on a charge of lying to the FBI. As we have previously pointed out, that move likely saved him from any substantial jail time. It also means he has to play nice with Mueller's investigators, which he appears to be doing.
[Image via George Frey/Getty Images]
Have a tip we should know? [email protected]
Aaron Keller - Deputy Editor-in-Chief