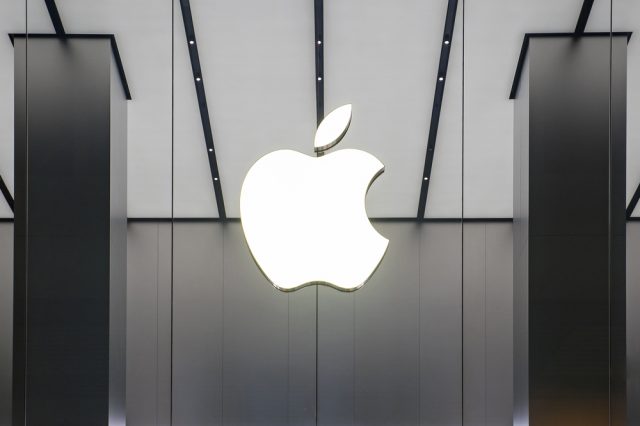 The legal battles surrounding President Trump's executive order that instituted travel restrictions from seven Muslim countries and refugees from around the world didn't take the weekend off. First, a judge in Washington State issued a nationwide stay on the order, then an appeals court upheld the stay after the Justice Department fought the decision. Now, 97 of the nation's biggest companies are looking to join the fray.
On Sunday night, Apple, Google, Microsoft, and Facebook, and nearly a hundred other companies filed a motion with the Ninth Circuit Court of Appeals seeking to file an amicus curiae (friend of the court) brief in the Washington case. They're arguing against the ban, claiming that immigration is vital to the economy. Most of the companies, are in the tech sector, although Chobani and Levi Strauss were among them as well.
In the motion, the companies say, "Immigrants are among the nation's greatest entrepreneurs, politicians, artists, and philanthropists." They say that "America has long recognized the importance of protecting ourselves against those who would do us harm," yet "it has done so while maintaining the fundamental commitment to welcoming immigrants."
Amazon and Expedia filed motions last week, saying the travel ban will be bad for business.
Attorneys for the state of Washington and Minnesota, who had filed the original lawsuits, kept the fight going early Monday morning, in court filings saying that a restoration of the travel ban would "unleash chaos." Attorneys for the states argue that the ban would hurt families, businesses, and universities.
The Justice Department has until 6:oo pm ET on Monday to respond with a brief of their own.
[Image via Shutterstock]
Have a tip we should know? [email protected]