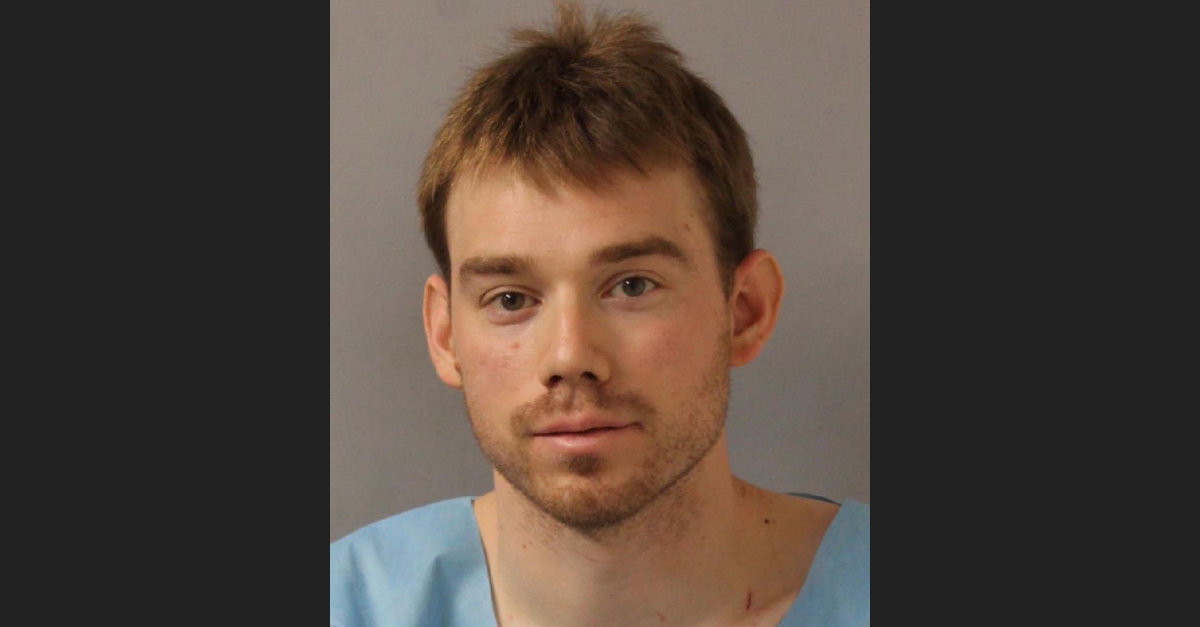 The man charged with fatally shooting four people at a Waffle House in April is unfit to stand trial, at least for now.
Defendant Travis Reinking underwent a mental evaluation that concluded with the determination he is incompetent to face the proceedings, according to News Channel 5. Accordingly, a motion has been filed to get him treatment. In that case, he'd stand trial once he received enough care to face a jury.
Reinking opened fire with an AR-15 at a Waffle House in Nashville, taking the lives of 29-year-old Taurean C. Sanderlin, 20-year-old Joe R. Perez, 21-year-old DeEbony Groves, and 23-year-old Akilah Dasilva, said police. James Shaw Jr., 29, is credited with tearing the weapon from the attacker's hands, and throwing it over the counter.
The case garnered attention for its bizarre details, and racially charged optics: Reinking, who is white, was naked except for a jacket and shed that during his escape, police said. Sanderlin, Groves, and Dasilva were black. So is Shaw. Perez was Hispanic.
Despite telling News Channel 5 he wanted to defend himself in court, Reinking is still being represented by a public defender, who requested the mental evaluation.
Perez's family sued the defendant's father Jeffrey Reinking in May, over an allegation that he gave back his son's personal guns, even when he allegedly knew Travis Reinking was suffering from mental problems and had a gun license revoked.
The defendant was arrested in August 2017 for allegedly entering a restricted White House area near the White House.
Court records obtained by Law&Crime show Reinking is scheduled for a hearing August 22 to discuss the motion.
[Mugshot via Metro Nashville Police Department and Getty Images]
Have a tip we should know? [email protected]