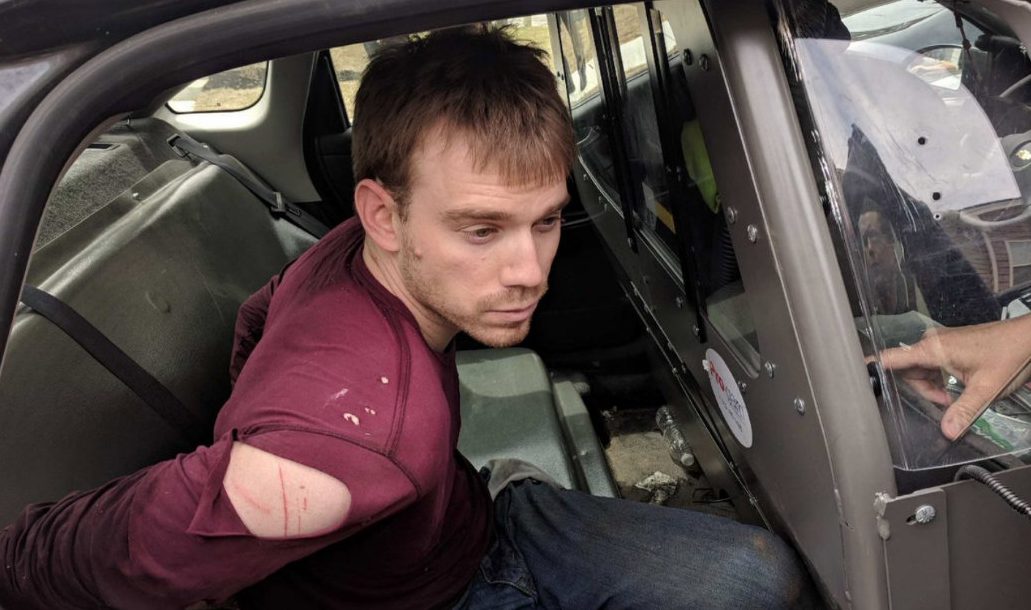 An early morning shooting at a Nashville, Tennessee Waffle House in April ended with four people dead and the suspected gunman on the run for more than a day. Travis Reinking was eventually caught 34 hours later and questions have been asked ever since how it was possible for him to get guns.
The family of 20-year-old Joe Perez, who was shot and killed along with Taurean C. Sanderlin, Deebony Groves, and Akilah Dasilva, is now suing Reinking's father.
Authorities had previously seized firearms from Reinking in the past, and later returned them to his father Jeffrey Reinking. It is believed that Jeffrey Reinking later returned the weapons to his son, even though he knew Travis had been experiencing delusions had his gun license revoked after a 2017 incident at the White House.
"When [Jeffrey Reinking] was asked by the Tazewell County Sheriff's Office to take possession of Travis Reinking's firearms, including the Bushmaster AR-15, and agreed not to allow Travis Reinking to have access to those weapons, he gratuitously assumed a duty to the community of those who came or were to come in the vicinity of Travis Reinking, including Joe R. Perez, Jr. and the other guests or workers at the Waffle House, to secure those weapons so that Travis Reinking did not have access to them," the lawsuit said, according to the Tennessean.
The family of Joe Perez is seeking damages in "an amount more than $50,000."
According to the Pekin Daily Times, the Perez family specifically accused Reinking of "negligent entrustment." This means they will argue that because Reinking failed to keep the weapons away from his son when he had reason to believe harm could occur he is liable for Perez's death.
After the shooting, it was learned that Travis Reinking was involved at an incident at the White House in July 2017. He wanted to have a meeting with President Donald Trump. He also said he was a "sovereign citizen" and had a "right to inspect the grounds." Reinking was arrested and the FBI and Illinois worked to restrict him from having guns.
Police seized his weapons initially but returned them to Reinking's father. The father was told that "he needed to keep the weapons secure and away from Travis."
"[Jeffrey Reinking] stated he would comply," says the Tazewell County Sheriff's Office report.
Reinking returned the guns to his son and four people were killed.
[Image via Metro Nashville Police Department]
Have a tip we should know? [email protected]