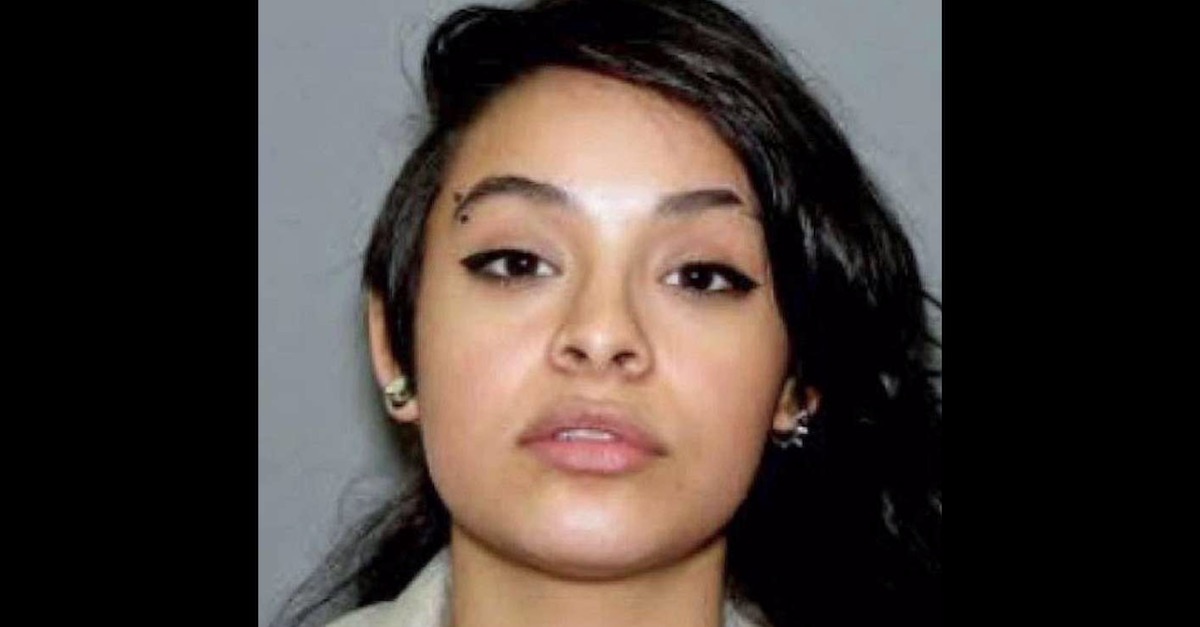 Police in Greenwich, Connecticut continue to search for answers in the homicide of  24-year-old New Rochelle, N.Y. woman Valerie Reyes, who was found last week in a suitcase on the side of a road. Reyes was reported missing days after she was last seen and was eventually found dead by a highway worker. A police expert has discussed a couple of operating theories about the crime.
Vernon Geberth, a retired NYPD lieutenant-commander, told the Greenwich Time that he believes the killer crossed state lines, that the suitcase killing was "interpersonal" and suggests Reyes knew her killer, and that the killing did not appear to be the work of a serial killer.
Geberth is not directly involved in the case, but offered a wealth of law enforcement experience. He said that disposing of Reyes in wooded area was done "complicate the investigation and separate himself from the event by jurisdiction." He believes that this was done because the "dynamics of the homicide are in Westchester" — that is, this was the crime scene before the crime scene.
Geberth also speculated that the killing was a crime of passion, given the manner of the way Reyes was disposed. He said that "Every suitcase body I ever had they were known to each other, with the exception of the Mafia," calling an "interpersonal type" of killing. Geberth mentioned comments made by Reyes' mother Norma Sanchez to support the idea that Reyes knew her killer.
Reyes' mother revealed in an interview that her daughter feared that she would be murdered the night before she disappeared.
"She didn't mention anything. She didn't mention no one specific," Sanchez said. "She just mentioned, 'I'm really, really scared. I'm paranoid, mommy. I'm getting anxiety attacks.'"
"I'm afraid someone is going to murder me," she recalled her daughter saying.
"The fact that the young woman told her mother that she was afraid for her life indicates that she knew her her murderer," Geberth continued, adding that perhaps the suitcase itself may tell something about the killing (for example, whether it was newly purchased or old).
Lastly, Geberth said the presentation of Reyes body was enough for him to conclude that she was not the victim of a serial killer.
"[T]hat's not usually the M.O. of a serial killer," he said.
[Image via New York Police Department]
Have a tip we should know? [email protected]