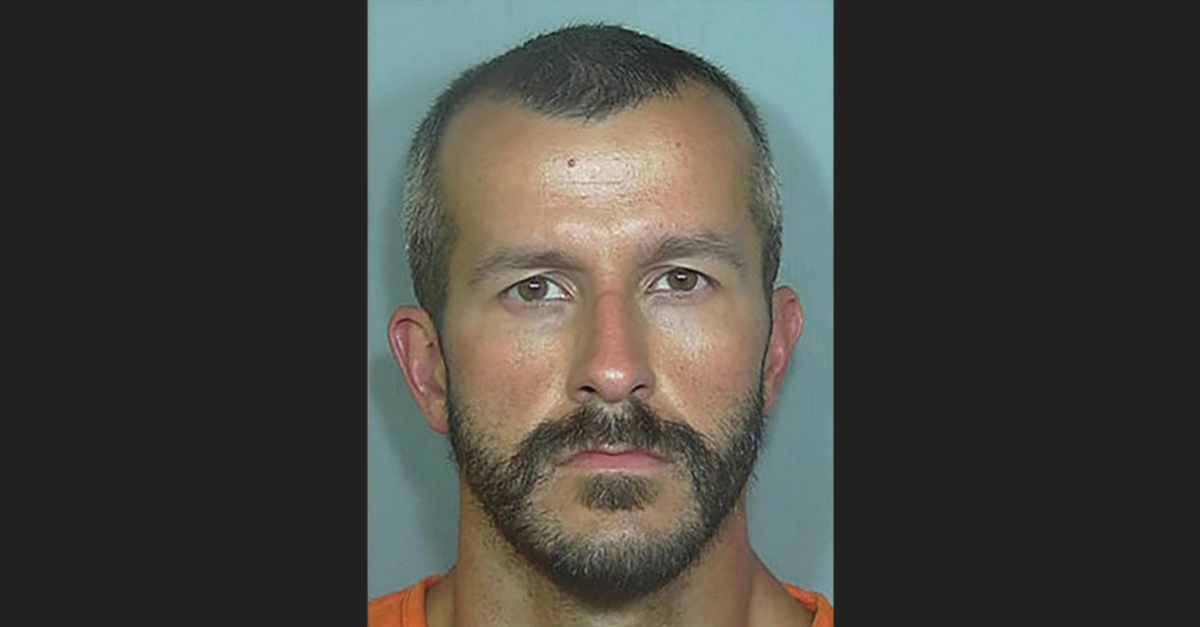 The Town of Frederick in Colorado has announced that investigators found two bodies they "have strong reason to believe" are 4-year-old Bella and 3-year-old Celeste, children allegedly murdered by their father Christopher Watts.
#ShanannWattsInvestigation Update 1 of 3: In the late afternoon hours, evidence technicians from both Colorado Bureau of Investigation and Frederick Police Dept. located two bodies whom police have strong reason to believe are Bella and Celeste Watts, daughters of Shanann Watts.

— Town of Frederick (@TownofFrederick) August 17, 2018
Sad update: The @TownofFrederick say that three bodies, strongly believed to be the missing Watts family, have been all been found. https://t.co/ejNEwU13fm

— James Dougherty (@DoughertyKMGH) August 17, 2018
The girls had been missing since Monday, along with their mother. Additional information said that the bodies were found "in close proximity" to where Shanann Watts was found dead earlier Thursday.
#ShanannWattsInvestigation Update 2 of 3: While we will not disclose the location as to where these bodies were located, police can say that they were found in close proximity to the other body whom officers strongly believe is Shanann's.

— Town of Frederick (@TownofFrederick) August 17, 2018
Authorities said that they had discovered the body of mother Shanann Watts on a property belonging to her husband's employer.
"This is absolutely the worst possible outcome that any of us could imagine," said John Camper, director for the Colorado Bureau of Investigation, in a press conference Thursday.
He announced they found Watts' body on property belonging to Anadarko Petroleum. The company had been very cooperative, he said. A reporter asked if the suspect confessed to the crime, but authorities declined to comment.
Two law enforcement officials said Watts admitted to the killings, according to a Denver7 report.
#Breaking: I've just been told by by two law enforcement officials with knowledge of the investigation that the husband of the missing Frederick family has confessed to killing them and officials believe they know where the bodies are. pic.twitter.com/XRAkAbs75W

— Jace Larson Denver7 (@jacelarson) August 16, 2018
Authorities said Shanann was 15-weeks pregnant at the time she was declared missing Monday.
Before the arrest, her husband told Denver7 that she came home from the airport early that morning. He claimed not to know their whereabouts or what happened to them. Watts claimed to have left home for work at about 5:15 a.m. But throughout the day, Shanann hadn't been responding to contact from him and others she knew, he claimed.
When he returned home, he discovered that neither his wife nor his children were there.
"I hope that she's somewhere safe right now, with the kids," he said.
The reporter asked if he and his wife had had an argument.
"It wasn't an argument," he said. "We had an emotional conversation, but I'll leave it at that."
[Mugshot via Weld County Sheriff's Office]
Have a tip we should know? [email protected]