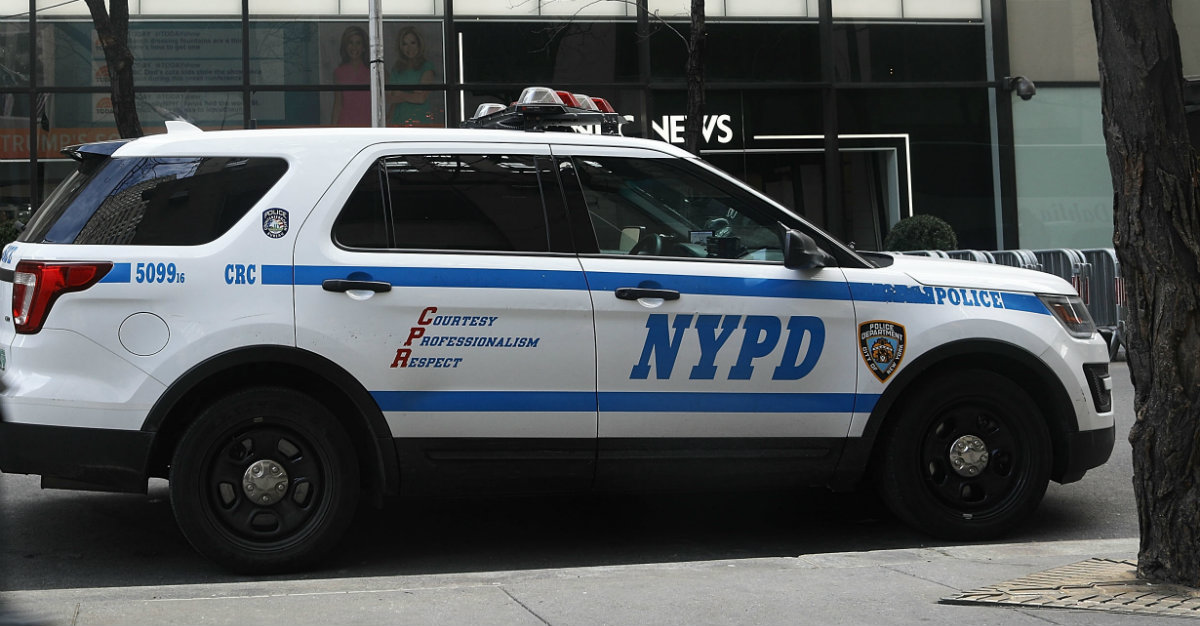 New York cops said Sunday that a man jumped out of a restaurant freezer, attacked employees with a knife, and died of a medical problem.
This happened at a about 11 a.m. at the Sarabeth's restaurant in the Upper West Side of Manhattan, NYPD Detective Martin Brown told Law&Crime over the phone.
Kitchen staff opened up a walk-in freezer, only to face a man, Brown said. He attacked staffers, and grabbed a knife, he said. Nonetheless, employees managed to disarmed him without sustaining any injuries. The suspect wasn't as fortunate. He suffered what Brown described as a "medical condition." EMS took him to St. Luke's Hospital, where he was pronounced dead. Medical examiners will determine cause of death.
The man remains unidentified. He was described as 54-years-old and black. This investigation is ongoing.
"This morning a very unfortunate incident occurred at Sarabeth's on the Upper West Side, ending in tragedy," said Stephen Van Note, Director of Operations for RBM Restaurants, in a statement provided to Law&Crime. "Currently, Sarabeth's West is closed while the police continue their investigation surrounding the incident."
He wrote that they are cooperating with police, and he asked that cops be contacted instead for specific details about the incident.
"We are grateful that none of our employees or guests were injured," he wrote. "Our team handled this situation bravely and ethically."
He wrote that they expect the location to re-open Monday. There will be no further comment at this time, he said.
Note: An executive for Sarabeth's responded to a request for comment. We've added the statement.
[Image via Spencer Platt/Getty Images]
Have a tip we should know? [email protected]