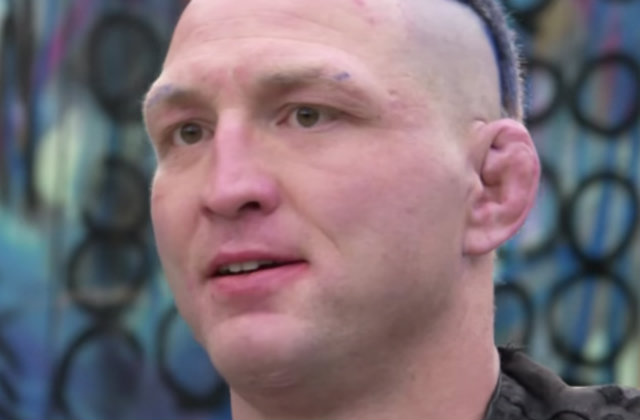 Former UFC Fighter Jason 'Mayhem' Miller pleaded guilty Monday to a domestic violence charge, according to TMZ. He admitted to one count of corporal injury to a spouse/cohabitant. In return, other charges were dropped. A court in Orange County, California sentenced him to three years probation, and a suspended 4-year prison sentence.
Prosecutors originally claimed he abused three different girlfriends between 2015 and 2017. For example, they said he vandalized a woman's car and house. He was also accused of breaking phones belonging to two women so they couldn't call police on him. This amounted to six felony and two misdemeanor charges filed in September. He had pleaded not guilty.
Miller's public life has been troubled. He pleaded guilty in April to multiple charges, including assaulting a peace officer and resisting arrest. A jury acquitted him in another domestic violence case decided in February.
He once had a promising MMA career, and coached in the 14th Season of The Ultimate Fighter. UFC President Dana White fired him from the company in May 2012 after a bizarre backstage incident during UFC 146. Miller later claimed in that this happened because he cursed.
"I'll tell you what happened," he told fellow MMA fighter Chael Sonnen in a 2016 interview. "After I lost the damn fight, I went in there and asked for a damn shot of whiskey. The lady said, 'this is not a bar!' and apparently that was Dana White's personal bartender. So I walked off and was like, 'oh geeze what a cunt' and she heard me and told on me like we're in the fucking fourth grade!"
[Screengrab via HBO]
Have a tip we should know? [email protected]